Healthcare Schools & Colleges in Canada
Addictions Community Service Worker, Dental Assistant, Dental Hygienist, Dental Receptionist, Denturist, Health Care Aide, Medical Office Administrator, Personal Support Worker, Physiotherapist Assistant, Registered Massage Therapist
Healthcare Programs Description
If you like the idea of no two days being the same, enjoy science and helping people, a career in healthcare might be the one for you. Working in healthcare provides fulfilling work where health care workers can immediately see the direct impact of their contributions. With the aging population, healthcare workers will continue to be in demand; this field is projected to grow another 14% over the next decade.
While working in the healthcare field, healthcare professionals may change roles numerous times, sliding into different jobs and opportunities as they expand their on-the-job experience and apply their knowledge obtained from healthcare schools in Canada.
When exploring Canadian healthcare schools, you should have an understanding of what kind of healthcare work you want to do to get a sense of what kind of education path you should pursue. Those looking to become a doctor will naturally need to go to a traditional four-year university program and then apply for med school. Those looking to go into nursing can pursue training at the college level; those looking to become medical lab technicians can attend a private college.
To be an effective healthcare worker, you must have excellent problem-solving skills to think quickly on the job, be deeply analytical, flexible and adaptive to work odd hours, and have great communication skills. Additionally, to be successful in this field, you should attend a healthcare school to obtain further learning and any licensing and certifications needed.
The earning potential as a healthcare worker is limitless, but has a median average salary of $33,000, with a low end salary of $27,000 and the high end salary at $56,000. Please note that this a baseline for someone who does not attend medical school.
Medix College
Healthcare Career Opportunities
Some of the Best Options in Healthcare training courses
Brampton
Toronto
Scarborough
Frequently Asked Questions
Does it take very long for a successful career in health care?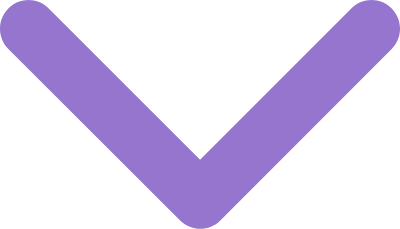 Success is subjective–but if the data tells us anything it's that the demand for health care workers is high, and you'll definitely find stable work.
Do we require special licensing or certification?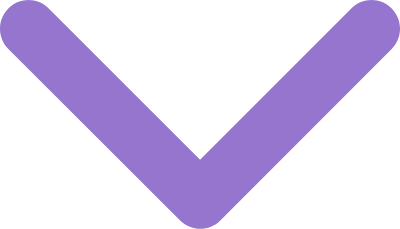 Depending on which branch of healthcare you go into–yes. Pursuing a career as a medical office administrator for instance, wouldn't require licensing, but certification is considered an asset. Working as a lab technician, nurse or doctor does require intensive licensing and certification.
What makes the health care field an attractive career?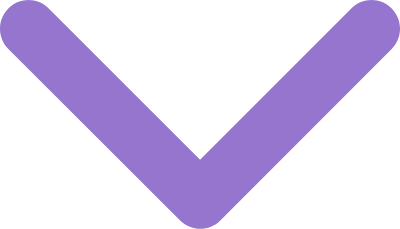 Part of what makes health care an attractive career is that there is a high demand for people in the field meaning that there are great job prospects, there are positions for all levels of education, the earning potential is competitive, and no two days are the same.
How should I approach choosing a health care career?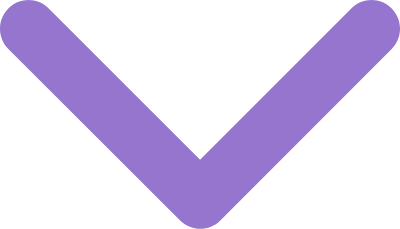 For starters, you should understand what you're looking to get from a health care career. Are you trying to become a personal support worker? A lab technician? You should hone in on what your specific interests are in the health care career field, and then go from there.