Travel & Tourism Career Options and Opportunities
Nov. 29, 2019, 12:32 p.m.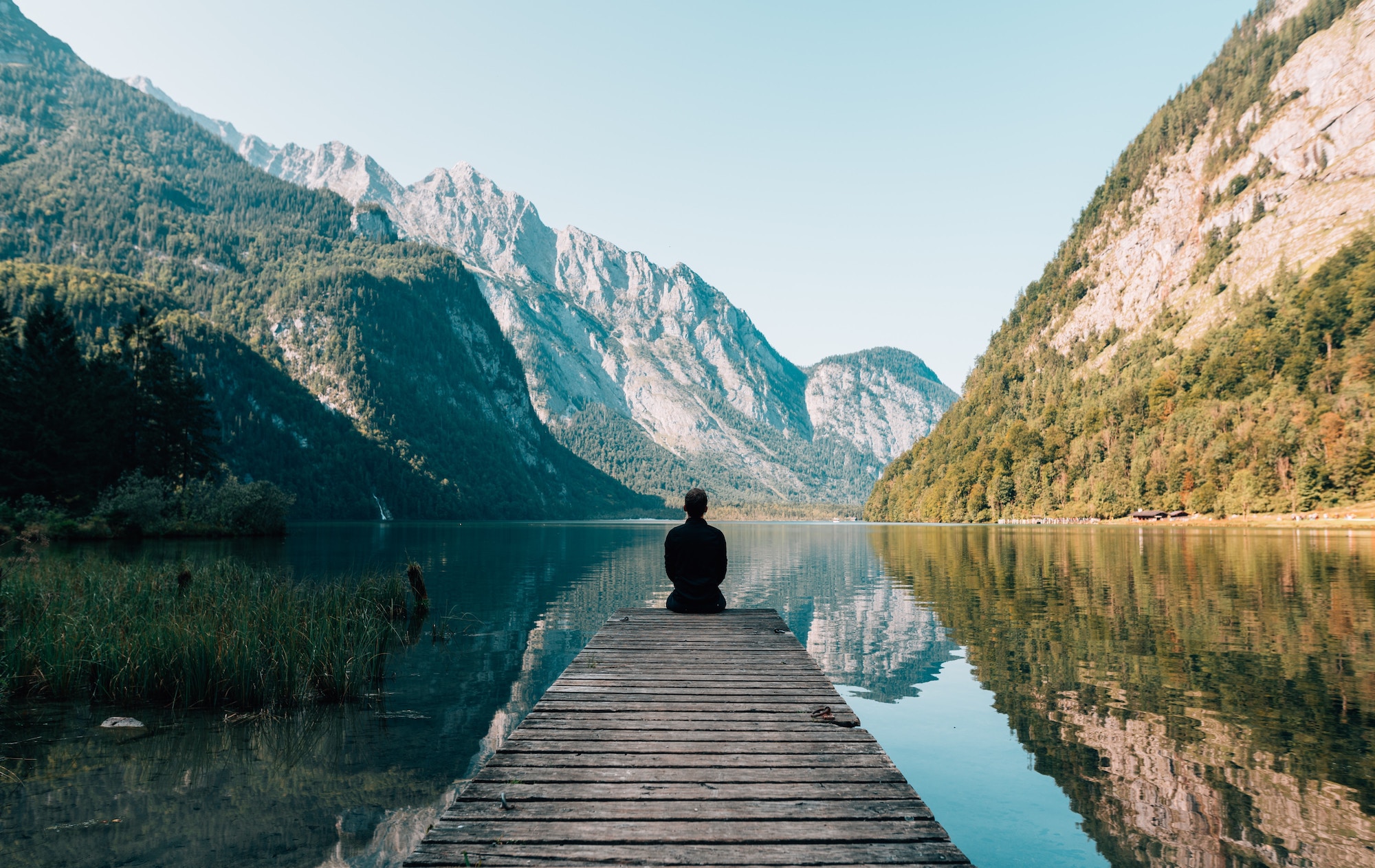 Have you always dreamed of traveling the world? How about traveling the world for a living?
The hospitality industry continues to grow exponentially, which makes getting an education in travel and tourism a fantastic idea – especially if you consider yourself to be a globetrotter.
Across Canada, there are dozens of reputable programs offering diplomas in travel and tourism. At CDI College you'll learn world geography, sales and marketing skills, and the two main computer reservation systems used in Canadian travel agencies -- Apollo and SABRE. You'll also learn about what it's like to work on a cruise ship and find out how to run a travel agency.
Perhaps one of the best reasons to work in hospitality and tourism is the opportunity to see more of the world than you would in most other jobs. Travel agents have access to numerous perks and discounts. While they may not be in exotic locations 365 days a year, travel agents are encouraged to experience different countries. The rest of the time, they help clients arrange their trips. Here are a few things you'll do when you work as a travel agent:
● Plan and sell various forms of transportation tickets, accommodations, insurance, and other travel services.
● Determine your client's needs and suggest appropriate destinations, modes of transportation, travel dates, ticket prices, and accommodations.
● Provide helpful brochures, publications, and packages.
● Assist with rearranging details and fixing minor issues when flights are delayed or missed.
A travel agent is just one of many exciting jobs in hospitality and tourism. In fact, you can take your skills in a number of directions, from hotel management all the way up to airlines. Other hospitality and tourism jobs can be found in adventure tourism, transportation attractions, and event management. Salary ranges for these roles vary, but hospitality and tourism jobs can be as lucrative as they are exciting. Graduates typically see salaries starting at $21,000 per year but that can quickly go up to $144,000 or more with experience.
The Hospitality and Business Management program at Reeves College will teach students about the management and administration of restaurants and hotels. At the Reeves College Calgary campus, students are trained to think analytically and to apply their knowledge by solving problems and making decisions as they pertain to hospitality. Similarly, the CDI College Toronto campus offers practical, relevant training in office management, food and beverage services, housekeeping management, and more. CDI College programs like Hospitality Management and Reeves College programs like Hospitality Business Management get you trained and ready for work in 43 weeks.
The travel and tourism industry continues to grow and provide many profitable and highly rewarding career opportunities, both at home and overseas. If you're interested in a global career with plenty of interesting career opportunities, then maybe it's time to get trained for the hospitality and travel industry.
Here are some articles to follow to help boost your social media presence: