5 Reasons You Should Become Early Childhood Educator
Nov. 22, 2019, noon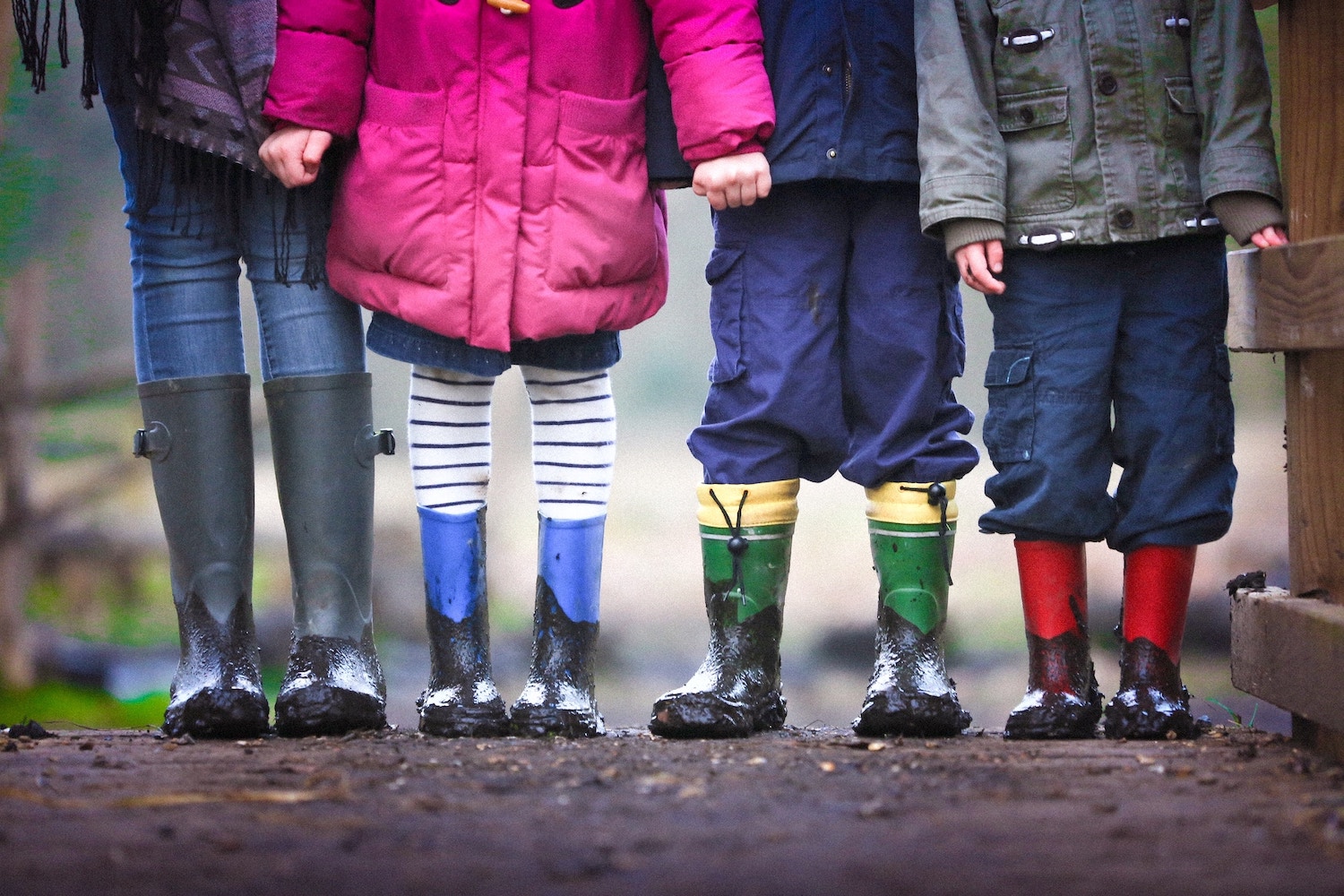 When you decide to become an early childhood educator, you are dedicating your professional life to no simple but extremely rewarding task.
As an early childhood educator, you will spend more time engaging kids than anyone else – including their parents. That's why it's important to acquire the proper knowledge and training.
The Early Childcare Assistant program at Medix College will teach students how to provide a safe and nurturing environment for children according to established guidelines.
Across Canada, there are numerous schools that will prepare you for a rewarding career in working with children. In addition to CDI College programs, and Medix College programs, ECE diplomas are also offered at the Reeves College Calgary campus.
If you're wondering how a career in ECE will be rewarding, here are just five of many examples:
Opportunities for advancement
Even if you love working with kids, there may come a time when you want to advance your career in the education system. Maybe you'd like to be the principal of an elementary school one day! As an ECE professional, you can always move up.


You will become more creative
By working with kids, you can expect your own imagination and creativity to soar. Young people serve as great inspiration for writers, artists, and musicians.


Job security
There's nothing like knowing you'll have a steady paycheck for as long as you want one. A career in ECE brings job security. Not only are there plenty of ECE jobs now but more are expected in the future.


You get to see instant results
Not many jobs show you instant results. Kids are always learning something new, so be prepared to lose track of every ah-ha moment you witness as they begin to soak things in. This is an awesome feeling.
The end of every school year
A career in ECE is both mentally and physically demanding. As much as you love working with kids, you'll be ready for a sizable break by the end of June.
Are you ready to make a career out of working with kids?
Medix College courses are designed to equip childcare workers with valuable knowledge, skills, and experience for employment as assistants in daycare centers or early learning centers. The Medix College of Healthcare Early Childcare Assistant program was designed to give students an overview of the responsibilities of an early childcare assistant and opportunities to perform those duties.
The ECE program at CDI College covers training in child development, relationships, activities, and lesson plans. Students will be taught to organize fine arts, expressive arts, health and safety, storytelling, and self-esteem-building lessons for small children.
Reeves College programs for Education Assistants offer training in special education, learning and behavior, autism, cognitive and physical challenges, and complete two real-world practicum placements.
All three schools provide the training necessary for a rewarding career in ECE. For those who truly love working with children, it's a dream job come true.
Here are some articles to follow to learn more: