Tips for students considering returning to school
Oct. 21, 2019, 10:05 a.m.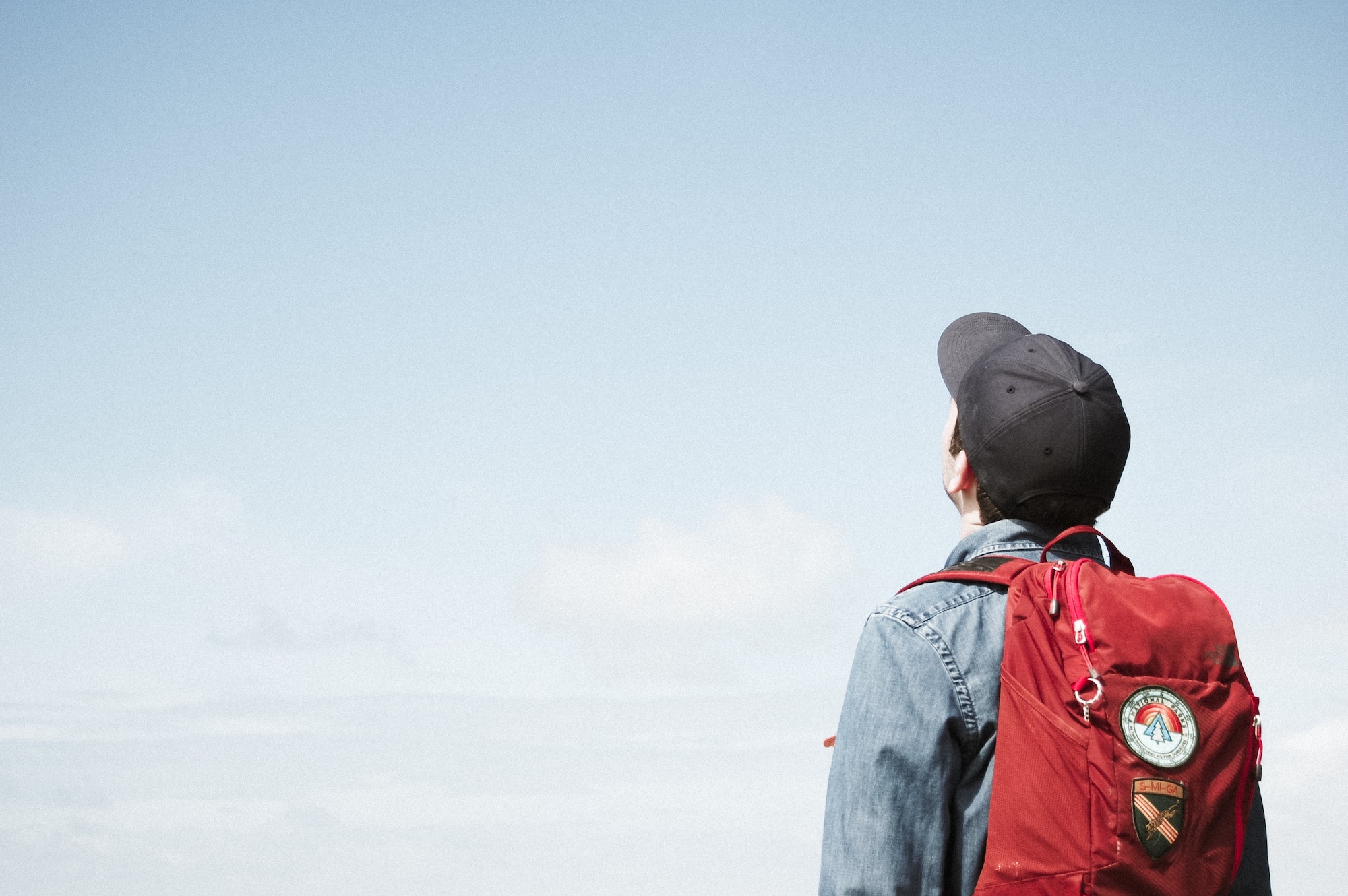 If you're planning on returning to school after an extended period of time, there is a lot to consider.
You may have a full-time job and a family, and going back to school could be a struggle but it is doable and in some cases necessary to succeed in today's competitive workforce.
Fortunately, Vancouver Career College programs and courses make it easy for students to return to school. With seven campuses in BC including Surrey and Burnaby, this career college offers a variety of part-time programs that help students balance their responsibilities and stay focused on their studies.
Your decision to return to the classroom could be a game-changer. Not only will you be immersed in a thriving educational atmosphere, but a rewarding career will be waiting for you upon graduation. Here are some tips to help you get started on the path back to school.
Talk to an academic advisor
Academic advisors at VCC are committed to helping you make the most out of your time at school. Advisors at VCC's Burnaby and Surrey campuses provide assistance with the transition into VCC programs as well as transfers to other post-secondary institutions. VCC also offers professional, free and confidential counseling to help potential college applicants, like you, choose a program that best suits your long-term career goals.
Visit a few college campuses
Get a feel for the college by taking a campus tour. Check out the library, student services and meet with an academic advisor. VCC has seven campus locations across BC. The school's bustling Surrey campus is located in Station Tower, directly across from the Gateway SkyTrain station. Numerous shops and cafes nearby ensure that there is never a dull moment for students before, after, or between classes. The Burnaby Campus is also centrally located for easy access from most of the cities that feed the Greater Vancouver area.
See if you already have some college credit
Did you take college classes years ago? Check with an admissions advisor at VCC to see if that college credit you earned in 1999 can count towards your new educational journey. Additionally, many colleges offer college credits for certain employment training as well as military or civic service experience.
Get familiar with financial aid
College can be expensive. However, there are plenty of options available when it comes to financial aid. If you are enrolling in English as a Second Language, adult basic education, or adult special education programming at VCC, you may be eligible for a provincially funded Adult Upgrading Grant. Other options include government student loans, RBC Royal Credit Line for Students as well as special bursaries and scholarships.
With seven campuses across Vancouver, VCC offers accelerated, practical career training programs and courses led by instructors with industry experience. College programs and courses are designed based on input from professionals in the business, healthcare, art and design, legal and trades fields. If returning to school is something you've been considering for a while, then it's time to take the next step toward your future. Reach out to VCC today for more information.