In-demand careers in 2020
April 27, 2020, 12:18 p.m.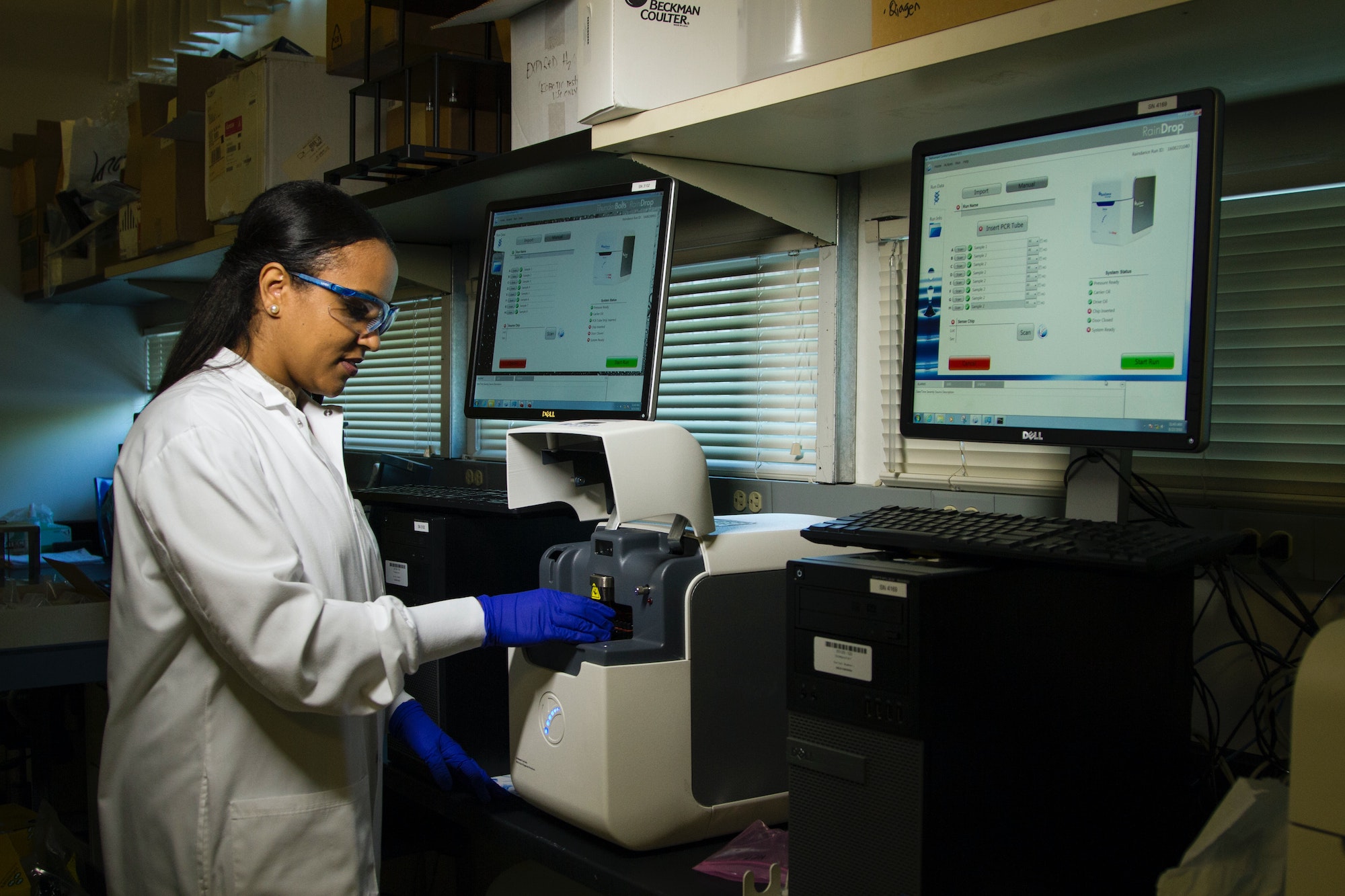 If the quarantine from COVID-19 is giving you a lot of time to think, you're not alone. You may be considering what life looks like after this is all said and done – and more importantly, what your career might look like. If you're currently furloughed from your job, or are simply considering what your next step should be, here are our suggestions:
Office Administrator
The beauty of an office administrator role is that you can easily grow within any organization. Skills obtained from office administrator courses are easily transferable into other opportunities, too. Office Administrator salaries vary and are largely dependent on your skillset and training. In order to get the edge up next to other applicants, make sure you explore office administrator courses.
Network Engineer
There is an ongoing and strong demand for more network engineers. Companies are changing technology faster than ever as things continue to advance and this has driven the demand for highly qualified network engineers. It's important to have relevant working experience in this field. While most novices wouldn't possess such a skillset, this issue can be nullified by taking network engineering courses. You can even get a head start now by taking network engineer online programs right now.
Medical Lab Technician
It's never been more abundantly apparent than during this time when we're experiencing a global pandemic that there's an increasing demand for medical lab technicians. Medical lab technicians are responsible for obtaining, processing, testing, and reporting the results of samples including bodily fluids, blood, and tissues. Medical lab technicians work in a variety of settings including hospitals and clinical labs. Those interested in exploring this field further would be wise to take a medical lab technician course or explore medical technician schools.
Medical Office Administrator
Hospitals, doctors' offices, and clinics alike rely heavily on medical administrators to keep the ship upright. They're vital in ensuring the organization and management of medical records. Medical office administrators differ from regular office administrators as they are more deeply involved in billing, health information, patient data collection, and understanding medical transcription. In order to get a leg up in this field, it's best to explore medical office administrator courses and medical office administrator programs at an accredited institution.