In demand career options during an unprecedented time
April 17, 2020, 11:06 a.m.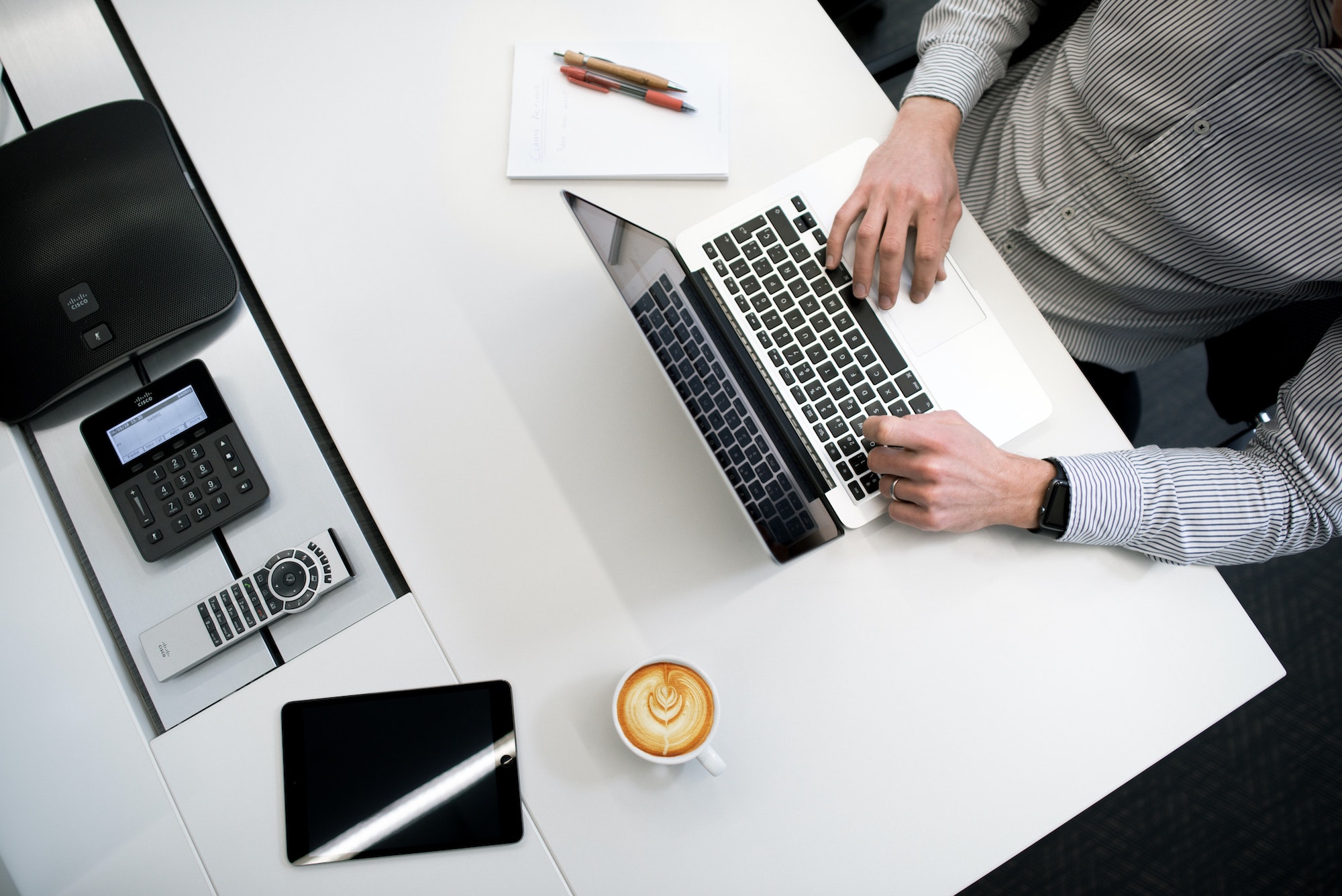 It goes without saying that with a nationwide closure, learning institutions have had to pivot to accommodate the push towards online learning where students can remain safe from the comforts of their home while practicing social distancing.
If you've been experiencing an existential like crisis during this time and considering what to do with your life once things go back to normal, you're not alone. Here are four careers worth exploring:
Office Administrator
Office administrators are made up of some of the most vital team members in any company – without them, many organizations cease to operate smoothly. Office administrators are responsible for ensuring that companies and organizations alike run optimally. They are the go-to person and provide support in record keeping, billing, and logistics. Many administrative positions require an advanced level of understanding for Microsoft tools, including PowerPoint, Excel and Word. Office Administrators are required to be efficient at multitasking as they will often have to manage phone boards and their day to day tasks at the same time. An Office administrator salary can vary from company to company, but a hire on will look more attractive to those who have undergone office administrator courses.
Medical Lab Technician
During the time of a pandemic, medical lab technicians are in high demand in the fight against COVID-19. Medical lab technical are responsible for performing immunologic, bacteriological diagnostics, bodily fluid tests, hematological tests and more. MLT's can be found in hospital settings, clinical labs and biotechnological laboratories. Canada is currently experiencing a major staffing shortage in medical laboratories making this a guaranteed job opportunity. Those looking to pursue a medical lab technician course should look at medical lab technician schools that specialize in this career field.
Medical Office Administrator
You may be wondering what separates a MOA (medical office administrator) from a regular OA (office administrator) – the key difference is the setting and list of tasks. MOA's work in medical clinics including doctors and specialist offices and dental clinics. While MOA's will moderate office and medical supplies, they are also responsible for insurance verification and direct billing. MOA's must have excellent organization skills as they will be responsible for scheduling patient appointments, maintaining medical records, invoicing and mailing statements. In addition to this, they must have excellent patient facing skills. Those who are interesting in exploring medical office administrator programs should look up medical administrator courses online.
Network Engineer
You ever think about who handles the technical infrastructure of a company? The answer is a network engineer. Network engineers are responsible for maintaining the on-site IT (information technology) and online activity of all users on a server. Network Engineers implement and design configurations, troubleshoot/problem solve, make network modifications and may often act as the security officer within their company. Network engineers are in demand in organizations as the information technology continues to develop. Those looking to take network engineer programs should explore Cisco training through network engineer online courses.