5 Ways Digital Marketing has changed the Business
Nov. 8, 2019, 9 a.m.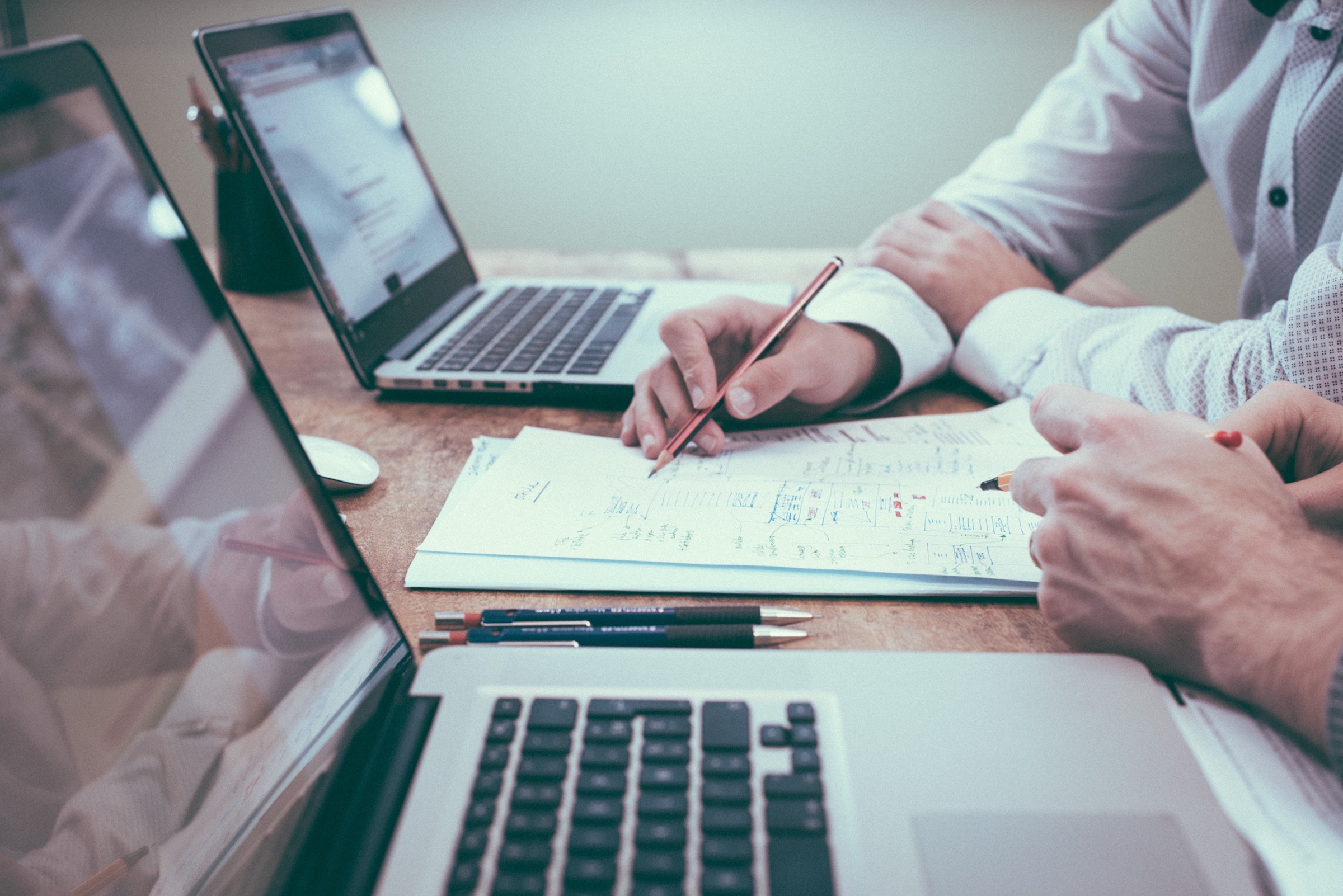 With the right set of digital marketing skills, you can easily become one of the most valuable employees at any company.
Every business is (or should be) a digital business nowadays to be competitive in the global marketplace. This means digital marketing is an essential skill no matter what industry you decide to work in, including agriculture, healthcare, and finance.
Innovative courses like CDI College's online Business and Digital Marketing Management program equips students with job-ready skills for any industry that requires digital marketing know-how.
Five digital marketing skills in high demand right now across all sectors
1. SEO specialist - SEO specialists help websites gain rank in Google and other search engines through backlinking, uploading keyword-rich content and other digital strategies.
2. Social Media Expert - Many companies are looking to capitalize on this unique marketing skill. Social media experts writing short and sweet headlines, run advertising campaigns, build audience engagement and more.
3. Email Marketing - With an extensive mailing listing and strategic deployment, email marketing can be a big moneymaker for companies.
4. Analytics - Analytics experts help companies overcome marketing plateaus by reviewing site traffic trends including demographics, engaged locations, and content with the most views.
5. Content management/marketing - In the age of information, content marketing is king and it's a unique skill to have. If you can create content and manage it, just like an editor at a newspaper, you're golden.
The digital era has changed everything. Not only are digital devices like smartphones and laptops transforming the workforce, but they are also changing the way students learn. To meet the increased demand for flexible learning options, more and more schools are offering part-time programs and online courses. CDI online course Instructors provide remote support, facilitate group discussions and mentor students through studies from a distance. Who knew, even 10 years ago, that one could earn a diploma from the comfort of their own home.
If you're looking to upgrade your skills to meet the needs of today's fast-growing digital workforce, check out CDI College Toronto.
In addition to Business and Digital Media Management Courses, CDI offers diploma or certificate courses in a variety of information technology programs including web development, network and database, computer business applications, internet security, and computer programming.
For more than 50 years, CDI College has been one of the leading career training institutions in Canada, thanks to its commitment to quality education and the success of its students.
With more than 50 diploma and certificate programs being offered at campus locations across the country, CDI College programs and courses give students the opportunity to live, work, and study close to home.
Here are some articles to follow to learn more: