Changing Your Career Path
April 22, 2020, 10:01 a.m.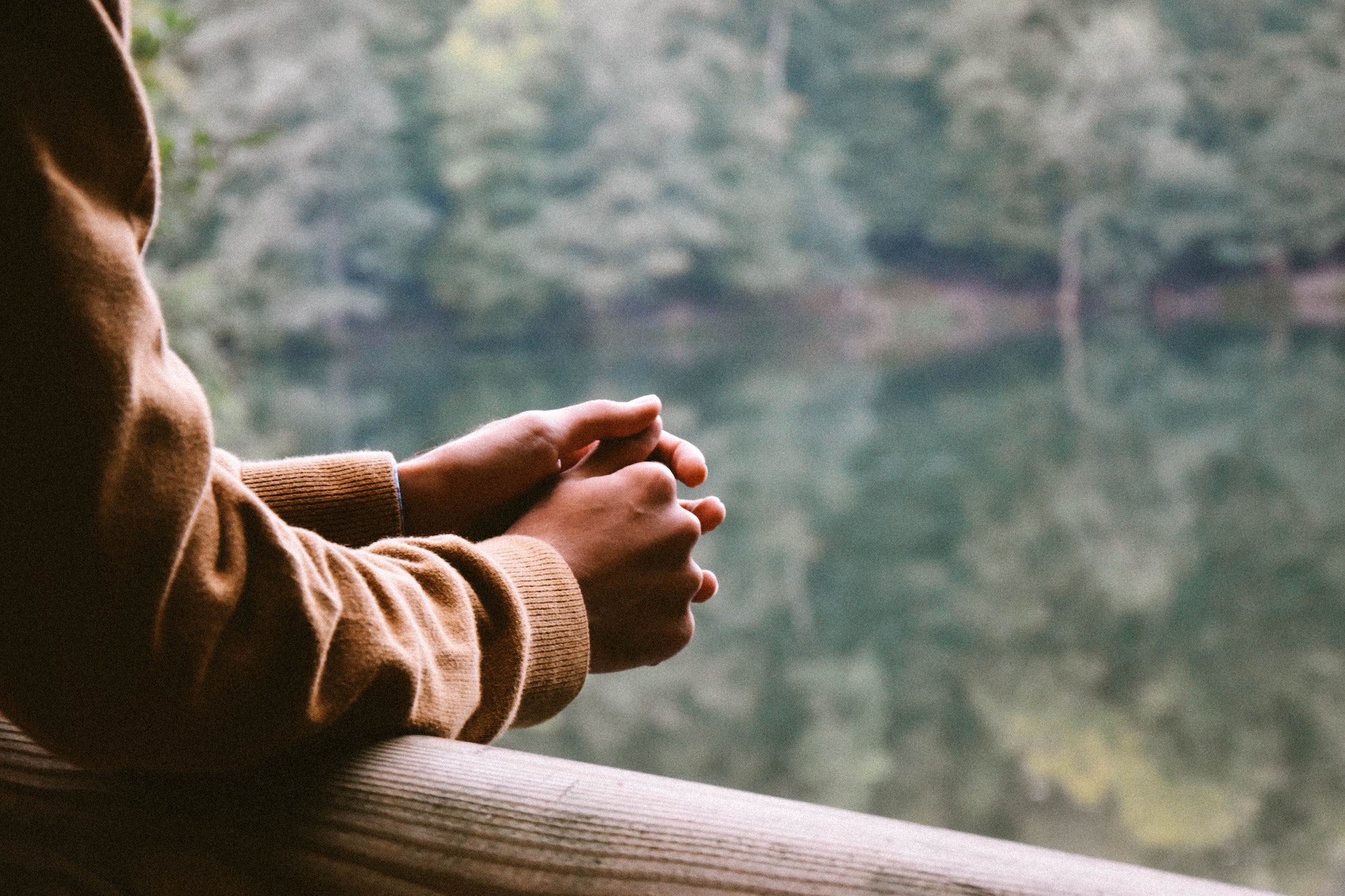 Now that the world is in a temporary pause, you may find that you have nothing but time to think. Think about your life, your past, your future – your career. The truth is not only are we stuck at home while the world takes on the biggest fight since the Spanish Flu, but some of us are also stuck in jobs that we truly know aren't going anywhere.
While we're being told to do our part to flatten the curve in the pandemic by staying home and staying safe, how do you explore a career change and better prepare ourselves once social distancing rules relax?
Here are our tips to successfully planning your career transition:
Identify what you're good at
Plenty of us have things we naturally excel at. Some of us are highly organized, methodical, or technologically savvy. These kinds of things put as a career advantage that some other people wouldn't necessarily have that would make us perform well in certain fields. Those who are charismatic would do well in a career that has them front-facing like an office administrator. To succeed as an office administrator, it would be beneficial to be organized. If you're looking to excel in this field, it would be beneficial to explore office administrator courses. You should also take the time to check out the office administrator salary too to ensure this will meet your financial goals.
Identify what's important to you
If you're currently working a job that leaves you feeling unfulfilled, consider what parts of it specifically aren't cutting it for you. There are likely parts that initially attracted you to the role, to begin with. Once you recognize what parts you liked, it'll make it easier to make a decision on what career direction you wish to take.
Identify your interests
If you have an interest in science or medicine, explore a career as a medical lab technician. Medical Lab Technician schools will help equip you with the skills you need in order to be successful. Alternatively, if you enjoy technology and problem solving, you may thrive as a Network Engineer. There are plenty of Network Engineer online programs, so you don't even need to leave your home to get started.
Try Job Shadowing
If you're curious about becoming an office administrator or a medical office administrator, try it out first. Call local companies or medical offices to see if they would allow you the opportunity to come in and shadow their current staff so you can get a sense of what the career would entail before you commit. Once you're confident that this is the career for you, you should explore medical office administrator programs or office administrator courses.