A Day in the Life of a Social Service Worker Professional
Nov. 25, 2019, noon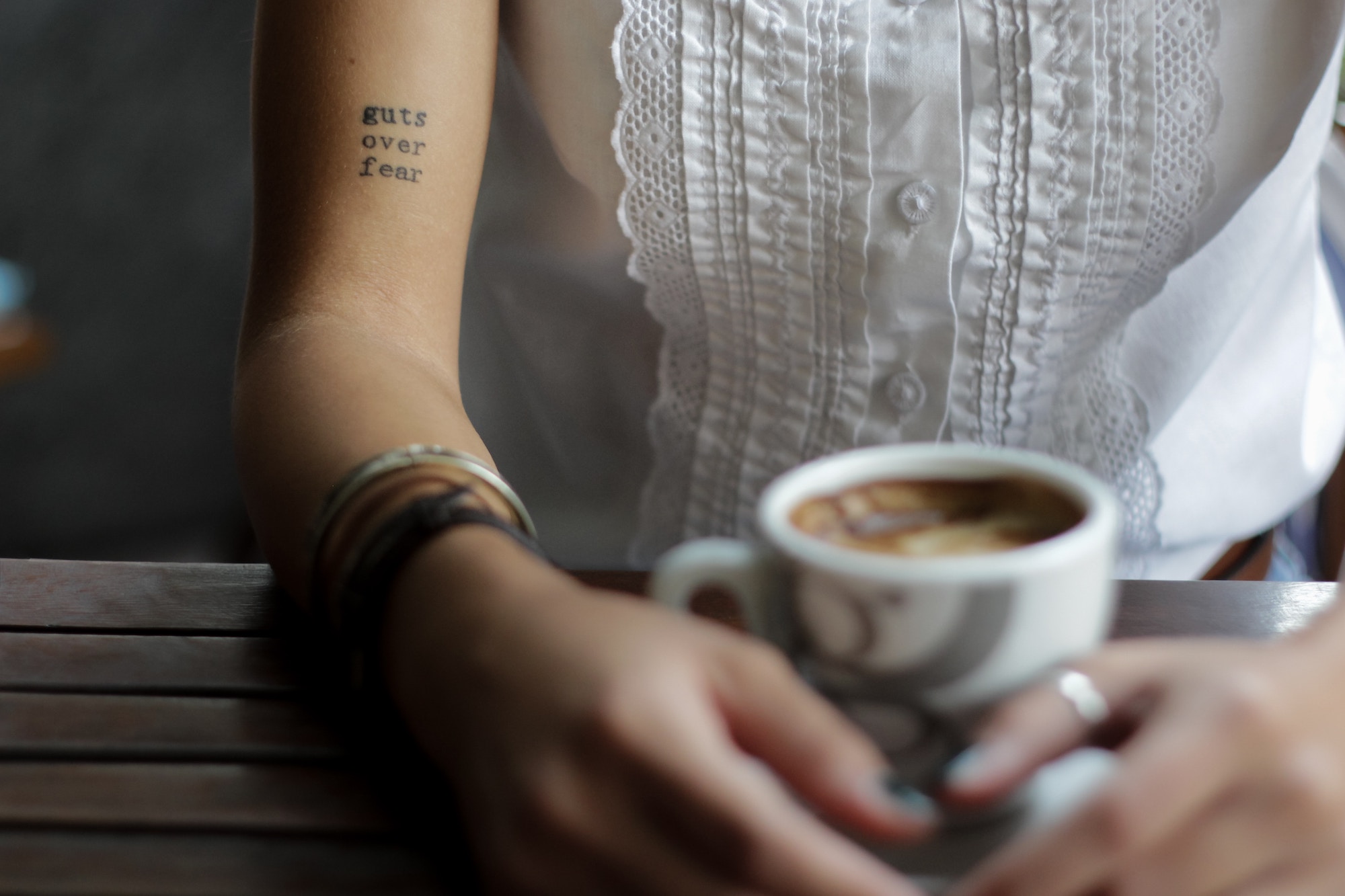 Social workers help economically, and socially fragile individuals cope with life and there's nothing tedious about it.
If you're considering a career in social work, know there are many different fields of work in this industry including child social workers and substance abuse social workers.
Across Canada, there are several schools that offer social services training programs including CDI College programs and Reeves College programs.
Are you considering a career in social services and wondering what your day will be like? The schedule of a social services worker changes daily depending on scheduling, paperwork, and staff meetings but duties generally include the following:
Scheduling appointments and meeting clients
Meeting with clients can include scheduling appointments with other resource providers, signing clients up for community programs or helping them through life-altering experiences like divorce, job loss, and illness. No two days will be the same.
Responding to emergencies
Since the basic responsibility of a social worker is to help individuals deal with their struggles, a social services worker will handle crisis situations more often than most other professions.
Connecting clients with the right services
A large part of a social service worker's job is to act as a liaison between clients and community organizations like job banks and food banks. This means they need to familiarize themselves with a variety of municipal, provincial and federal agencies in order to offer the most useful resources to their clients.
Advocating for clients
Advocacy happens a lot in social work. Social workers advocate for victims of abuse, individuals in recovery from addiction, and provide a voice for a specific issue or the social work profession in general.
Interested in becoming a social services worker?
As you can see, social workers have a variety of duties. Most employers require social workers to have at least a bachelor's degree for entry-level positions and a master's degree for social worker positions.
The Child and Youth Services Worker Program at the Reeves College Calgary campus will train students to deal with a variety of issues affecting children and youth, including family, legal, education, health and addiction difficulties. In addition to in-class training, Reeves College programs offer real-world training with a practicum placement before graduation.
Similarly, Medix College provides training for individuals looking for a rewarding career in the community service field. Medix college programs like the Community Service Worker program includes group work and exercises in self-awareness. At the Medix College of Healthcare, students will grow to understand the complexities of the helping process, human development, first aid/CPR and crisis prevention.
The Child and Youth Services Worker program at CDI College Toronto campus will prepare students to work in a wide range of settings providing counseling, resources, and guidance to one of the most at-risk populations.
Whether you choose to study at CDI College or take Medix College courses in social service work, you're guaranteed to graduate into a very rewarding career.
Here are some articles to follow to help learn more: