Canadian colleges offering healthcare programs
Nov. 11, 2019, noon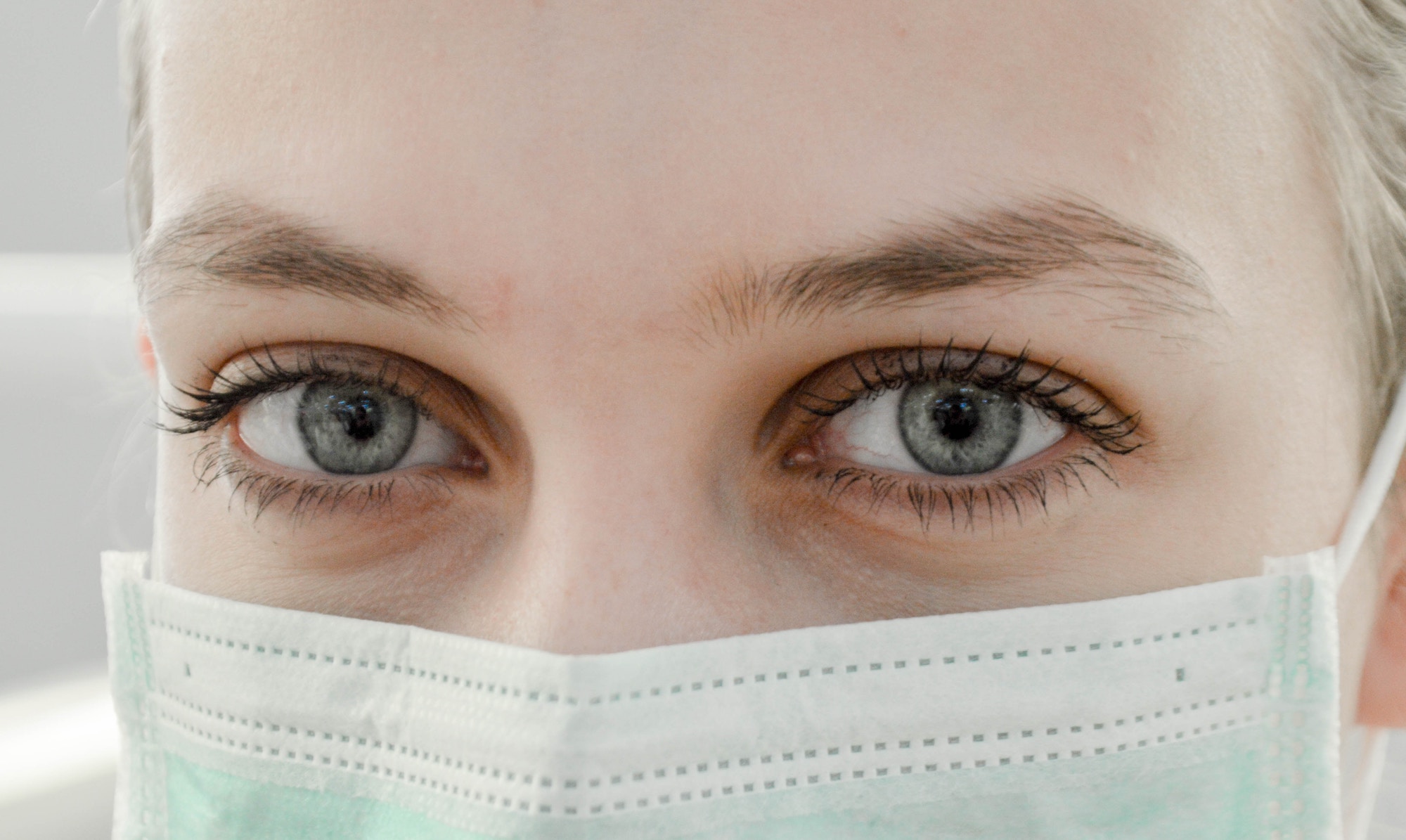 If you want a career in taking care of others, job opportunities abound. All kinds of healthcare skills are currently in high demand across Canada.
Whether you'd like to go into physiotherapy or pharmaceuticals, you'll find a variety of schools across Canada, like Medix College, that offer fantastic programs in healthcare close to home.
With six campuses across Ontario, Medix College programs include massage therapy, physiotherapy, and dental administration. Reeves College programs also include training for a variety of healthcare jobs.
If you're considering a career in healthcare but not sure exactly which field to enter, have a look at these six popular professions:
Healthcare jobs that are in demand
1. Personal Support Worker | $21,000 - $102,000
Personal Support Workers provide personal support to patients and their families at home, in hospitals, and in long-term care facilities. Services include assistance in daily living activities, personal care and hygiene, and household management.
2. Medical Office Assistant | $21,000 - $48,000
If you like scheduling appointments and filing records, then why not become a medical office assistant? In this role, you'll enjoy an array of assignments, a steady work schedule, and a sense of pride at the end of each day. As the demand for medical office assistants continues to grow, job security will never be an issue.
3. Massage Therapy | $27,000 - $102,000
As a massage therapist, you have the opportunity to work for an established healthcare clinic or open your own. In addition to working with your hands, you will schedule appointments, assess clients by conducting a range of motion tests, and propose treatments. Medix College courses include a Massage therapy program located close to Toronto.
4. Dental Technician | $27,000 - $144,000
Dental technicians have a range of responsibilities and no two days are the same. Tasks include filling orders for dental prosthetics and creating models of patients' mouths with a variety of materials and tools. Employment opportunities for dental technicians exist within dental laboratories, dental manufacturers, dental suppliers, and other dental settings.
5. Physiotherapy | $21,000 - $100,000
If you're a natural caregiver and enjoy helping patients recover from injuries sustained from surgery, illness, aging, or disability, then why not checkout CDI College programs like Physiotherapy Assistant - Occupational Therapy Assistant. As a physiotherapist, you will find work in hospitals, private rehabilitation clinics, rehabilitation centers, and long-term care facilities.
6. Nursing | $21,000 - $80,000
Practical Nurses work in unison with healthcare specialists in settings like acute care wards, private homes, public schools, and long-term care facilities. If helping patients in a fast-paced environment sounds like a job you can do, check out the Practical Nursing program at CDI College.
Here are some articles to blow your mind:
Does a career in healthcare sound exciting to you?
When you enroll in a healthcare program at the Reeves College Calgary campus, CDI College Toronto campus, or Medix College of Healthcare, you are taking the first step toward a long-lasting and rewarding career in helping others.
All three schools combine theoretical approaches to learning with hands-on training so you get the tools you need to find your dream career.
For students with full-time jobs or family obligations, Reeves College online courses are available. Similarly, CDI online courses and CDI short courses are an option for depending on what you'd like to study.