Invest in Yourself – All from Home
May 5, 2020, 10:27 a.m.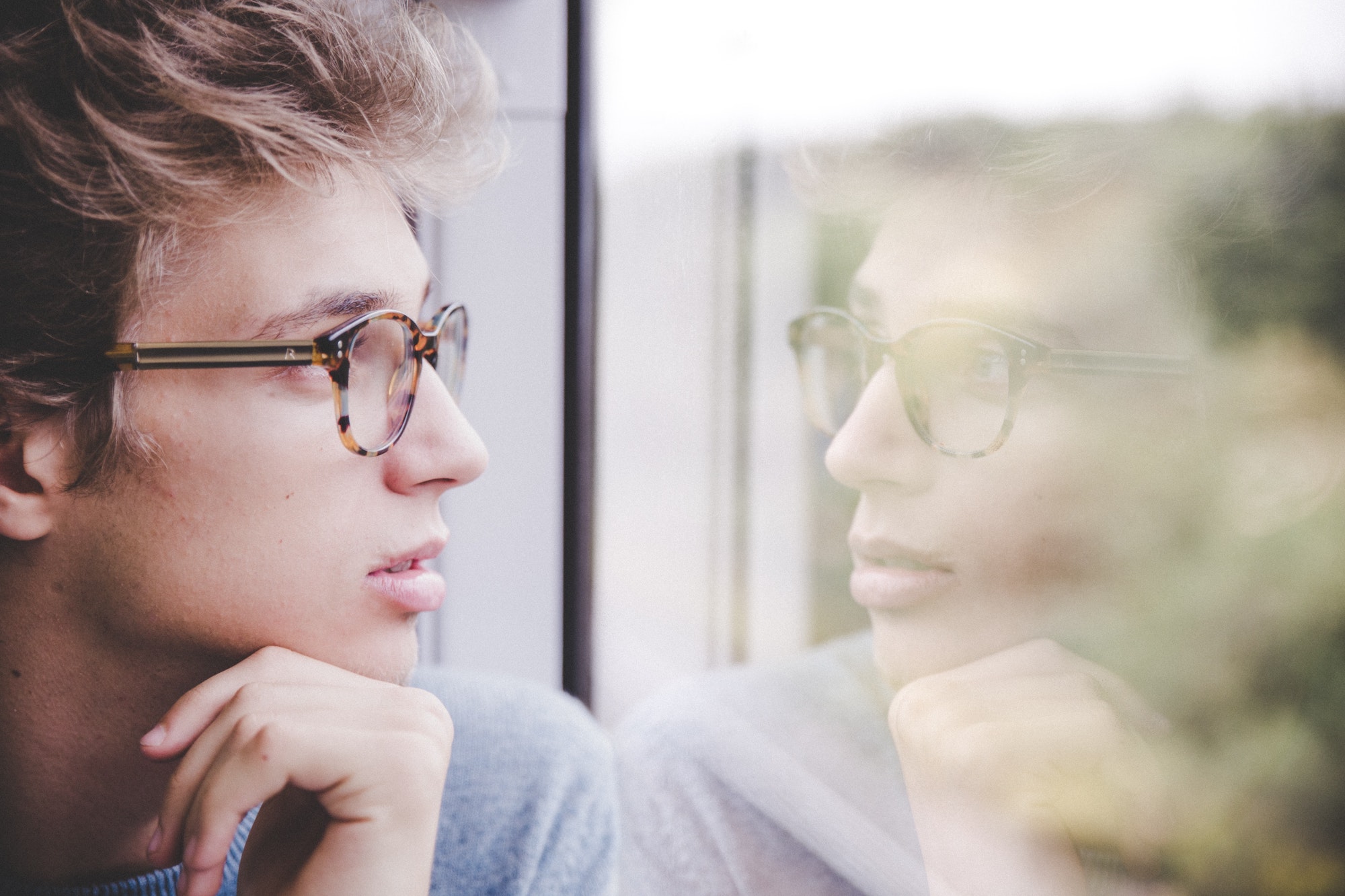 Meet Riley – a full-time retail worker in a small northern town in Ontario, who is a parent of 2.5 kids, and loving partner to Taylor, a restaurant manager who works 60 hours a week. Riley dreams of working at head office as an office administrator at her company but fears she doesn't have the educational background to do it. An office administrator salary would immensely help her and her family's financial needs.
A quick look at her town's local college program list leaves her feeling dejected when she realizes that she would have to relinquish her job to attend the program full-time, making her feel stilted by the loss of an opportunity to better herself.
Venting her frustrations to Taylor one evening, a thought dawns on her – what if she could continue to maintain her full-time job and go to work at the same time? The next morning, she hops online and discovers dozens of business programs online that not only don't require her to attend a physical campus, but allows her to maintain her full-time job, too.
Here are some tips to help you succeed while pursuing your studies entirely online:
Make the Time
It's easy to slip into an "I'll do it later" routine, but with online studying, you need to keep your eye on the prize and be willing to make the time to do it. Plenty of colleges provide programs entirely online including office administrator courses. You have to treat studying the same way you would with your job – make it a priority and ensure you show up on time every single day.
Have a Game Plan
It's important to flesh out a clear and concise study plan to tackle during your designated study times. When you're taking a medical lab technician course, write out a weekly or monthly schedule that specifies all of your deadlines and your plan of attack to ensure you finish assignments and projects before the due date.
Find the Right Space
It's unlikely that you'll be productive with the TV on (although some swear by the benefits of background noise), or in a high-traffic area in your house like the kitchen. You'll need to find a designated area in your home that is free of distractions. Ensure you speak to your family or roommates so that they understand what it means when you're in 'that' space. Unless the house is burning down, they don't need to interrupt you to let you know about what's happening on The Bachelor.
Wi-Fi Off, Smart Phone in Another Room
When you're taking network engineer courses, you may think you know better, but you don't. So, yes, you read that right. Don't tsk-tsk at us – it's for your own good. Staying connected to what's going on online when you're supposed to be focusing on studying or completing assignments can not only derail you from finishing within the designated time slots you outlined – it can cause even the most miniscule of tasks take infinitely longer. You'll create excuses (*cough* justifications) as to why you need to reply to your friend's text message 'right now.'
If you don't need your Wi-Fi to stay linked your school's online Blackboard or participate in online discussion forums, disable your connection. If you do need to remain connected, we recommend using a temporary website blocker extension that you can configure to fit your studying needs.
We promise social media will be there waiting for you when you've finished your program.