Trades Schools & Colleges in Canada
Appliance Service Technician, Construction Worker, Electrician, Gas Technician, Heritage Carpenter, HVAC Technician, Plumber, Welder
Trades Programs Description
Trades workers are in high demand, thanks to an oversaturation of students opting to pursue traditional post-secondary pathways to success. In Canada, there are over 300 designated trades that are broken down into service, manufacturing, transportation and construction.
Transportation encompasses fields such as auto and motorcycle mechanics and heavy-duty equipment technicians; construction covers carpentry, electricians, heavy equipment operators, welders and painters; manufacturing includes tool and die makers, precision metal fabricators, and millwrights; service includes horticulturists, hairstylists, cooks and bakers.
Those looking to pursue a trade will need to attend a trade school and complete trade courses in Canada and apprenticeship in their field. It should be known that there is an extremely high level of apprentices who complete their training and go on to have very fulfilling careers.
The required skillset will vary from trade to trade, but there is a baseline of characteristics a tradesperson should have including effective communication, the ability to remain on their feet for an extended period of time, adaptability and a willingness to change as the job requires you to, and strong problem solving skills. Many of these skills can be honed and finessed at a skilled trade schools.
Trades Training and Career
The median salary for a tradesperson is $60,000/year. Entry level positions can expect to earn $32,000 but earning potential is limitless.
Frequently Asked Questions
How do you choose a trade?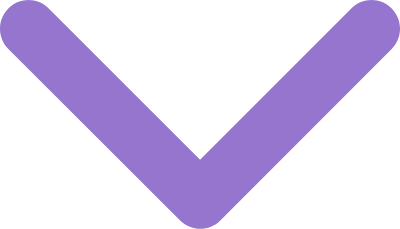 You should choose something that interests you, and not be motivated by money. Some trades have separate sub-fields, so ensure you're familiar with the other branches you could go in. Tinker around the house and see what you enjoy: is it building things? Fixing things? Also, there are plenty of pre-apprenticeship programs that you can pursue beforehand.
How long do you go to trade school for?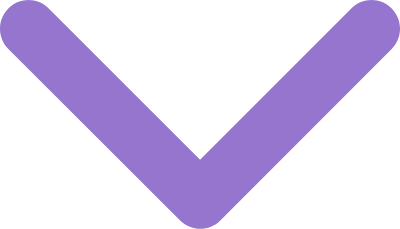 This answer will change depending on the trade that you pursue. Most cases it varies between eight months and two years. Others will require you to apprentice before completion, taking north of four years.
What's the highest paid trade?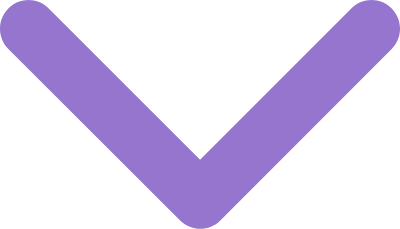 Ironworkers can earn up to $200,000 per year, welders $108,000 and a carpenter $189,000 per year.
Is trade school a good idea?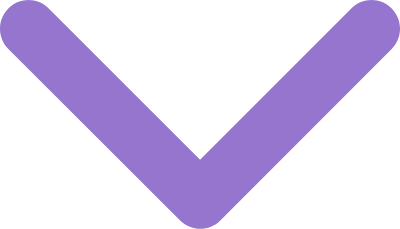 There is a high demand for trades workers right now. Additionally, trade schools cost less than other traditional education avenues. They offer high salary earning potential, job stability and personal fulfillment. There will always be a high demand for this field.
Can you go to college after trade school?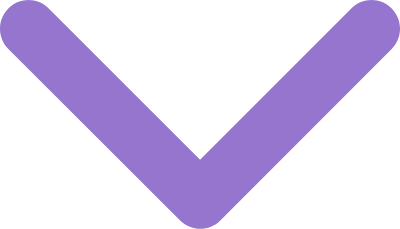 Of course––going to trade school doesn't pigeonhole or prevent you from ever continuing your education through another institutions.
What careers are in trade school?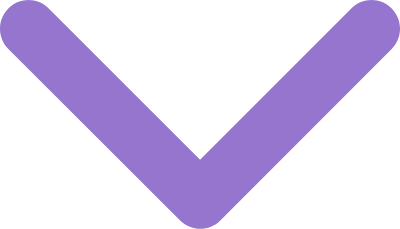 Some of the careers that can be found at a trade school include carpentry, welding, auto mechanic, HVAC, plumbing and an electrician. Trades, however, can also include baking and cooking, as well as hairstylist.
What does a trade school mean?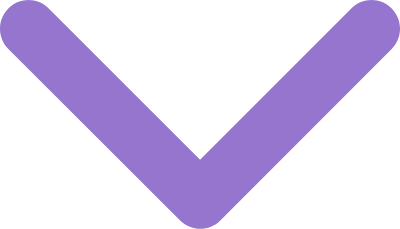 A trade school, sometimes known as a technical school, is a post-secondary educational institution that provides hands on training that prepares students for work in their chosen field.