Media & Communications Schools & Colleges in Canada
Artist Manager, Audio Producer, Digital Marketing Specialist, Event Manager, Film/Video Editor, Marketing Coordinator
Media & Communications Programs Description
Careers in media communications offer a variety of job opportunities in every industry. As communications evolve with the growing demand for high quality online and written content, so too does the need for qualified professionals to produce different communication products using different mediums.
Many communication positions are found in media and publishing sectors like television and film, theatre, radio, newspaper, magazine, and news journalism. But communications and media careers are also in high demand in other sectors as well including marketing, publishing, public relations, government offices, businesses, and schools.
A degree in communications is a requirement for most jobs in communication media careers. However, many professionals have developed their careers by starting in entry level positions and developing their skills through direct work experience.
Not every college or university in Canada offers a communications program but there are options for taking in-person or distance learning programs. The duration of the course depends on the type of institution and degree you wish to obtain.
The average salary for a communications position is $77,000 with most entry level positions starting at $29,250 annually. Some industries offer unlimited earning potential for communications media professionals.
Frequently Asked Questions
What jobs can you get with a communications minor?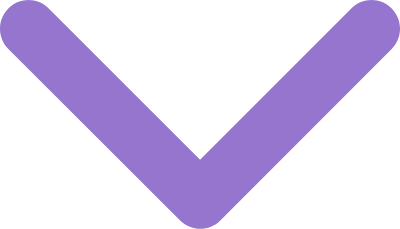 A communications minor degree helps students find jobs in public relations, advertising, marketing, publishing, editing, journalism, human resources, and education. Graduates can find communication and media career jobs as journalists, editors, copywriters, grant writers, public and corporate communication coordinators, community affairs liaison, magazine writers, educators, and librarians.
What do you learn in media and communications?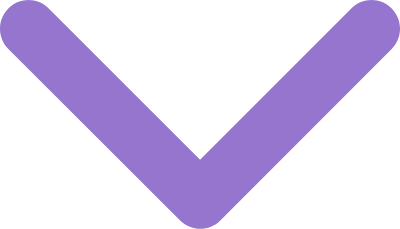 Students enrolled in communications and media schools study a vast and eclectic range of different media and communication forms including print, newspaper, digital, radio, film, television, video, online, web, magazine, and publishing. They also learn marketing, public relations, interpersonal, and corporate communication skills. Students learn to use analytic thinking to communicate effectively using different visual, auditory, and verbal means.
Is a degree in communications worth it?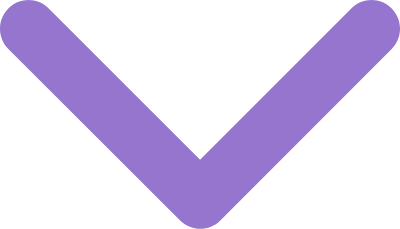 Communications plays a vital role in every type of business nowadays. As the demand for online content and marketing continues to rise, the need for qualified professionals with a communications degree will continue to grow. Having a communications degree is a great way to find a rewarding job in a field or industry that interests you.
Is Media Communications a good major?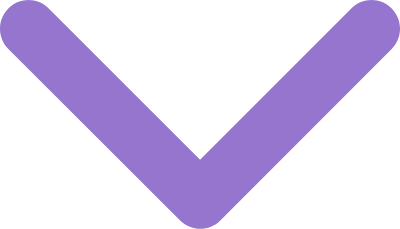 A media communications degree offers versatility and diversity in many industries. Students taking a media communications major often participate in networking events, internships, and post graduate career placements. There are many job opportunities available in different sectors for students with a media communications degree so finding employment is not difficult.
What kind of jobs are in communications?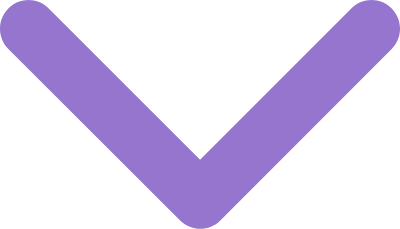 As a communications expert, you can work in a variety of media related jobs such as journalist, film, and television writer. Communications careers also open the door to many other job opportunities like social media manager, editor, copy writer, brand strategist, business reporter, publisher, news anchor, product marketing manager, web developer, and freelance writer.
What are the careers in communication media?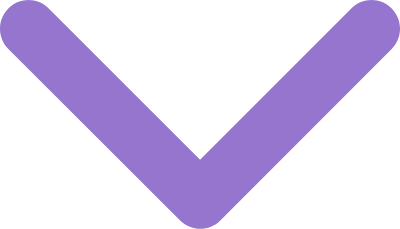 Careers in media and communications are often found in the film, television, radio, publishing, and journalism industries. However, many communications professionals work for different corporate private, and non-profit sectors as public relations, communications, public relations, and marketing professionals. Communications jobs are also available in government offices, theatres, and educational institutions.