Why everyone should learn sales in Canada
Jan. 7, 2020, 2:24 p.m.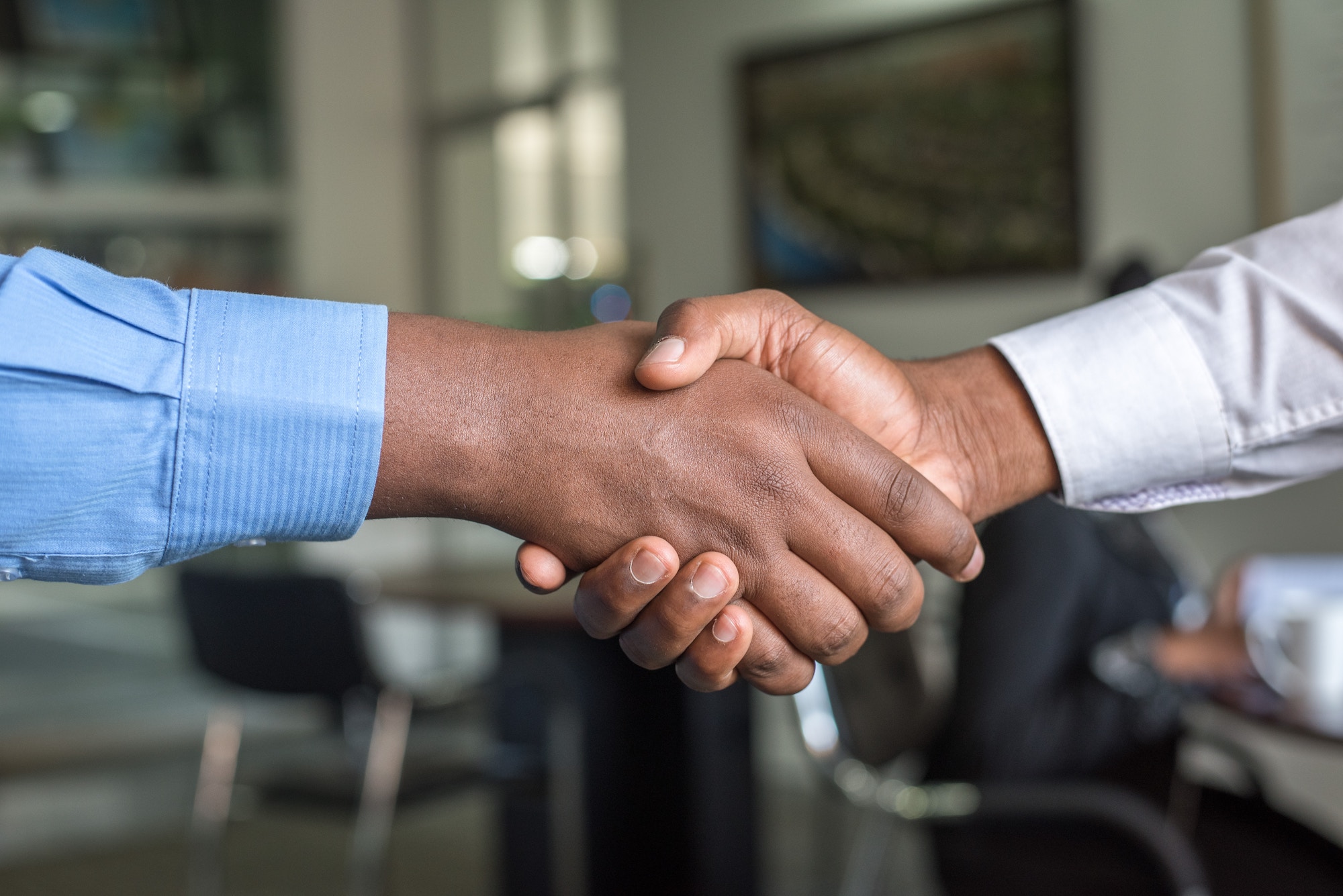 To many people, the word salesperson is synonymous with a hustler or a con man. Mostly, a picture of the stereotypical used car salesman comes to mind.
However, this scenario couldn't be farther from reality. The truth is, everyone needs to be a good salesperson, at some point in their life. Understanding the sales process and how to build long-term customer relationships, is incredibly important regardless of the industry or career you choose. Have you ever tried to convince someone that an idea makes sense?
As the Sales Professional Certificate program at Reeves College in Calgary will show you, salespeople do a lot more than just drive around and sell products for a company. Throughout their careers, sales professionals hone important and enviable skills that can easily be carried into everyday life.
You'll learn to communicate
Salespeople probably spend more time listening and communicating than anyone else in the working world. Through many conversations with different kinds of people, personalities, cultures, backgrounds, and opinions, salespeople get better at knowing when to ask questions, when to take control of a conversation, and when to be quiet.
You'll learn to negotiate
Good salespeople know how to settle differences and make compromises. They find ways to reach an agreement that everyone is happy with.
You'll learn persistence
When you hear the word no all the time, you'll start to see it as a dare, rather than a denial. Persistence is the ability to stick with something, even when the going gets tough. Your next move is to figure out how to take that no and turn it into a yes.
You'll learn self-discipline
In sales, self-discipline is what separates the excellent from the average. Life often presents challenges on the road to success. In order to rise above them, you need self-discipline.
You'll gain self-confidence
If you struggle with shyness, go into sales. Being able to pitch and respond to a prospect's differences with confidence is one of the most important skills to master on your way to becoming a sales professional. In life, you'll learn to communicate with certainty, especially under pressure or in a crisis.
At Reeves College, programs like the Sales Professional Certificate program, you can be ready for work in as little as 23 weeks. Regardless of what professional path you choose, taking the time to get an education in sales will be the best investment you'll ever make.
You'll receive practical and up-to-date training by industry-experienced instructors in everything you need to know about business, technology, and advanced sales techniques.
Additionally, this Reeves College short course will teach you digital marketing, interpersonal skills, buyer behaviour, legal and ethical issues, and more.
Upon receiving your certificate from Reeves College, you'll be ready for a variety of roles in sales, marketing, and business administration. Be sure to check out the school's career services department for help with finding a job in sales.