What's the difference between a diploma and a certificate?
March 6, 2020, 4:18 p.m.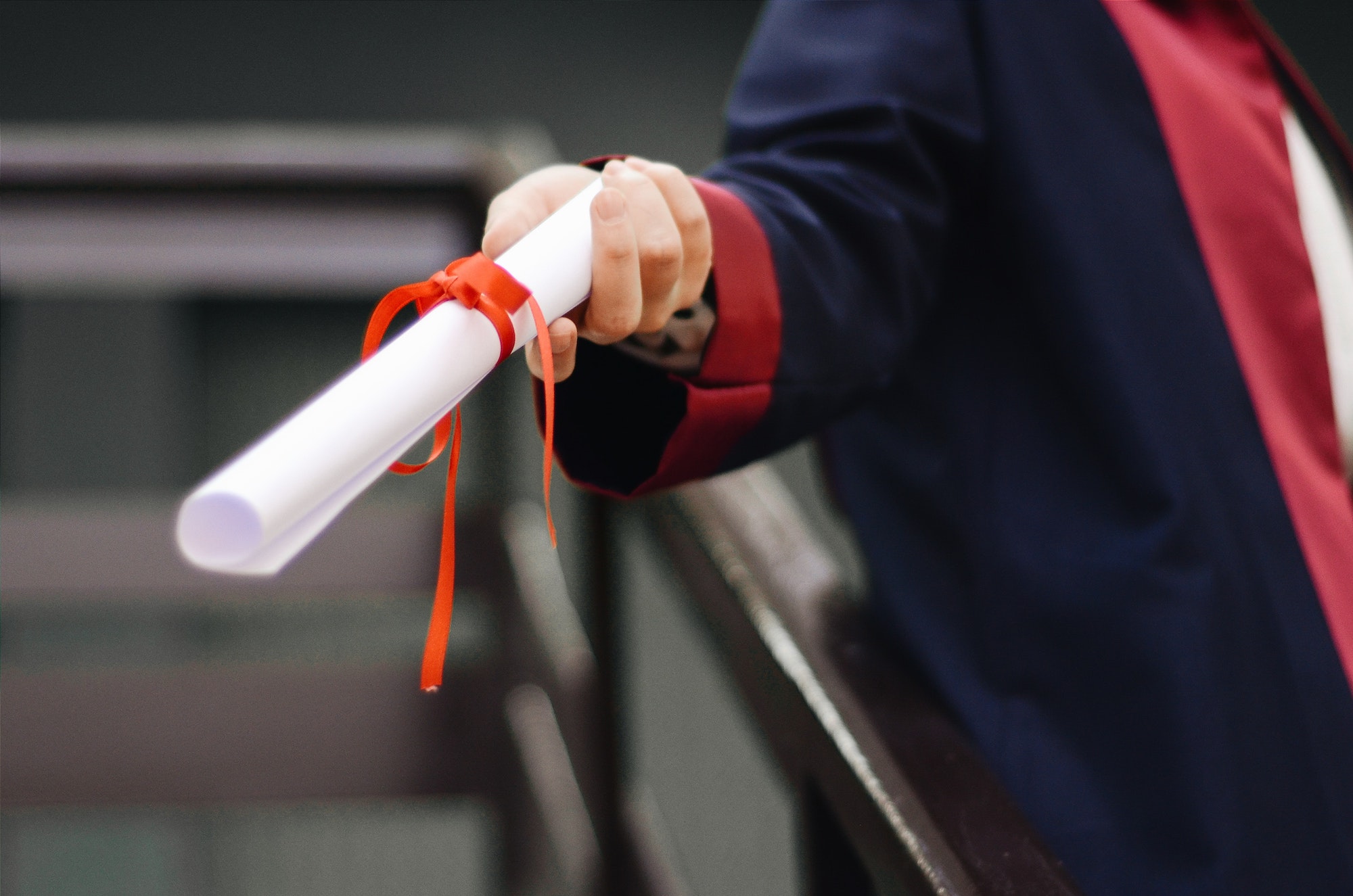 The biggest difference between a college diploma program and a college certificate program is the length of time it takes to get one.
In some cases, college diploma and certificate programs are available in the same courses, only diploma programs take a more in-depth look at a subject and require more hours in the classroom. Students enrolled in a college diploma program will typically spend up to two years in school. Regardless of whether you enroll in a Medix College diploma program or a certificate program, all post-secondary studies will significantly boost your chances of finding meaningful work in your chosen field.
Do you want to further your education and improve your career opportunities but don't know if you should enroll in Medix college courses for a diploma or certificate? Here are the main differences between the two that a potential student should consider:
What is a college diploma?
College diploma programs like massage therapy and dental administration at Medix College can usually be completed by students in two years or less. Unlike certificate programs, college diploma programs are generally more career-focused and can often be applied to credits toward a university degree. Additionally, some diploma programs may be available online or part-time to accommodate students' schedules, especially for those with family responsibilities or part-time jobs. Students interested in studying business can choose from several online diploma programs available at CDI College. Generally speaking, the subjects a diploma program might include are:
● Acupuncture
● Graphic Design
● Dental Assisting
● Teaching English as a Second Language
● Early Childhood Education
● Massage Therapy
● Banking and Financial Services
● Medical Lab Technician Assistant
● Legal Administrative Assistant
● Medical Office Administrator
● Personal Support Worker
● Physical Therapy Assistant
● Community Service Worker
● Fitness and Health Promotion
As you can see, there are a variety of college diplomas to choose from in a range of fields.
What is a certificate program?
Students can pursue college certificate programs in an equally wide variety of subjects and typically in handy, flexible formats, including online and/or evening and weekend classes. In addition to stand-alone training, certificate programs at Medix College are often used as additional education for college graduates who are looking for more specialized training that a particular job might require. Aside from offering a more leisurely class schedule and convenient learning environment, certificate programs can be completed in months instead of years. For example, students can complete Medix College's reflexology program in one month. Classes for this certificate program are held once a week on Saturdays. Some examples of certificate programs include:
● First Aid and CPR
● Reflexology
● Urinalysis
● Birth Doula
● Intramuscular injections
● Phlebotomy
● Electrocardiogram
Regardless of what or where you choose to study, there's no way you can go wrong when you further your education. For more information and help deciding on whether you should enroll in a Medix College diploma program or certificate program, be sure to get in touch with the school's admissions offices today. Campuses are located in Brampton, Scarborough, and Toronto.
Frequently Asked Questions
What is better: a certificate or a diploma?
Comparing certificates to diplomas is like comparing apples to oranges. Certificates are available in specialized courses like CPR, business administration, or digital marketing while diplomas involve more general education and coursework in similar subjects and therefore take longer to get.
Is a certificate a diploma?
A certificate program is generally a college's shortest course of study and can typically be completed in just a few months, sometimes even hours. It is also the most affordable type of academic credential in Canada.
What is the difference between a diploma and a degree?
The main difference between a diploma and a university degree is the time it takes to get one. While a college diploma can be achieved in two years or less, students on track to earn a university degree will typically spend up to four years in the classroom.
Will a diploma get you a job?
The chances of finding a good job after you graduate with a diploma are very high. With a diploma in hand, you will feel more confident in job interviews and employers will feel more confident in you.