What exactly does a pharmacy assistant do? 10 duties of a pharmacy assistant
Jan. 28, 2020, 1:34 p.m.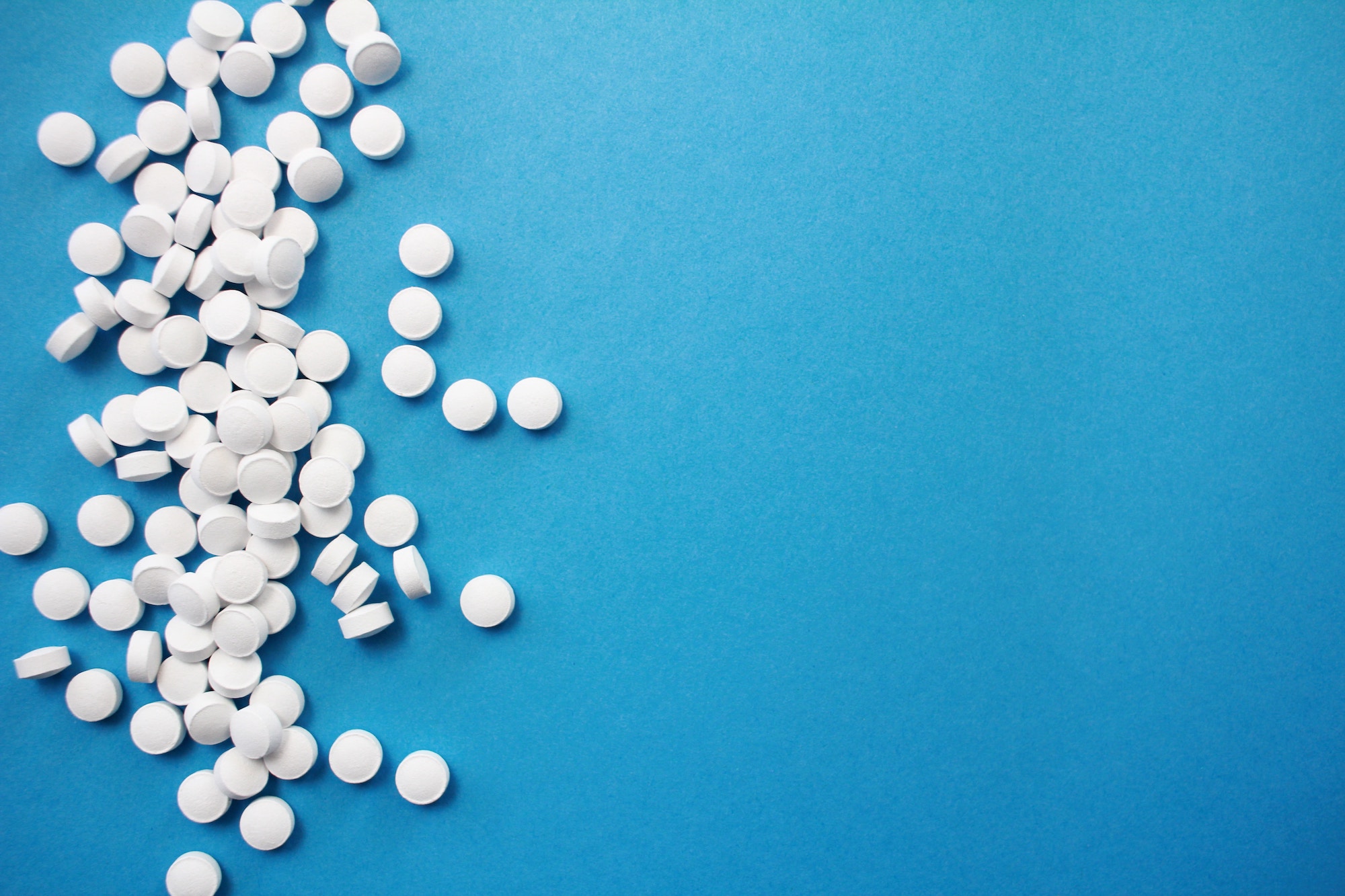 The ability to pay close attention to detail is one of the most important characteristics a pharmacy assistant can possess.
Whether they're helping customers find non-prescription items in a pharmacy or they're filling dose charts in a hospital, pharmacy assistants must be able to perform routine tasks while maintaining a high degree of concentration and attention. In other words, there is no room for mistakes. Fortunately, there are a number of colleges in Canada that train students to become pharmacy assistants including Vancouver Career College, Medix College and CDI College.
In addition to accuracy and efficiency, a pharmacy assistant job calls for excellent communication skills, good math skills, a caring attitude towards others, and the ability to remain calm and in an emergency.
Here are 10 main duties of a pharmacy assistant:
Gather and enter patient information and doctors' prescriptions in computer systems.
Prepare and package and prescription medications after a pharmacist has decided on the appropriate therapy.
Compound non-sterile pharmaceutical products including intravenous admixtures, chemotherapy admixtures, and total parenteral nutrition.
Maintain prescription and inventory record-keeping systems.
Maintain proper drug storage and security.
Restock drugs and solutions kept on nursing wards as well as drug kits kept for specific types of emergencies such as anaphylactic or diabetic shock.
Fill dose carts and deliver them to nursing stations.
Provide patients with non-drug product information.
Prepare and settle third-party insurance claims and records.
Participate in disease management screening and consultation clinics.
These pharmacy assistant responsibilities are similar to the duties of a pharmacy technician, who distributes medication to patients, but pharmacy assistants typically have less responsibility. To ensure patient safety, pharmacy assistants work under the general supervision of a registered pharmacist or a pharmacy technician.
Most graduates find work in community pharmacies, hospitals, or medical center pharmacies. Some are employed by health insurance companies, third-party billing centers or related organizations. The demand for pharmacy assistants is huge and, in order to meet the health care needs of Canada's growing and aging population, the need is expected to rise.
Students enrolled in CDI College courses to become a pharmacy assistant will learn basic pharmacology, drug dosage calculations, and drug and medical terminology. Additionally, instructors will cover topics such as ethics, legislation, personal conduct, and workplace safety. Similar CDI College programs include Medical Lab Assistant/Technician, and Medical Office Administrator.
Through Medix College courses, students will learn the history of pharmacy, legislation and health care systems, and prescription interpretation. Students will also receive hands-on training on the operation and maintenance of typical pharmacy software. Other Medix College healthcare programs include Dental Administrator and Medical Office, Administrator.
Vancouver Career College health programs also prepare students to become pharmacy assistants. Similar to Medix College and CDI College, Vancouver Career College courses cover the fundamentals of pharmacology and more.
For more information about becoming a pharmacy assistant in Canada visit a college campus near you today.