IT vs Computer Science: Which Degree is Right?
July 8, 2021, 1:10 p.m.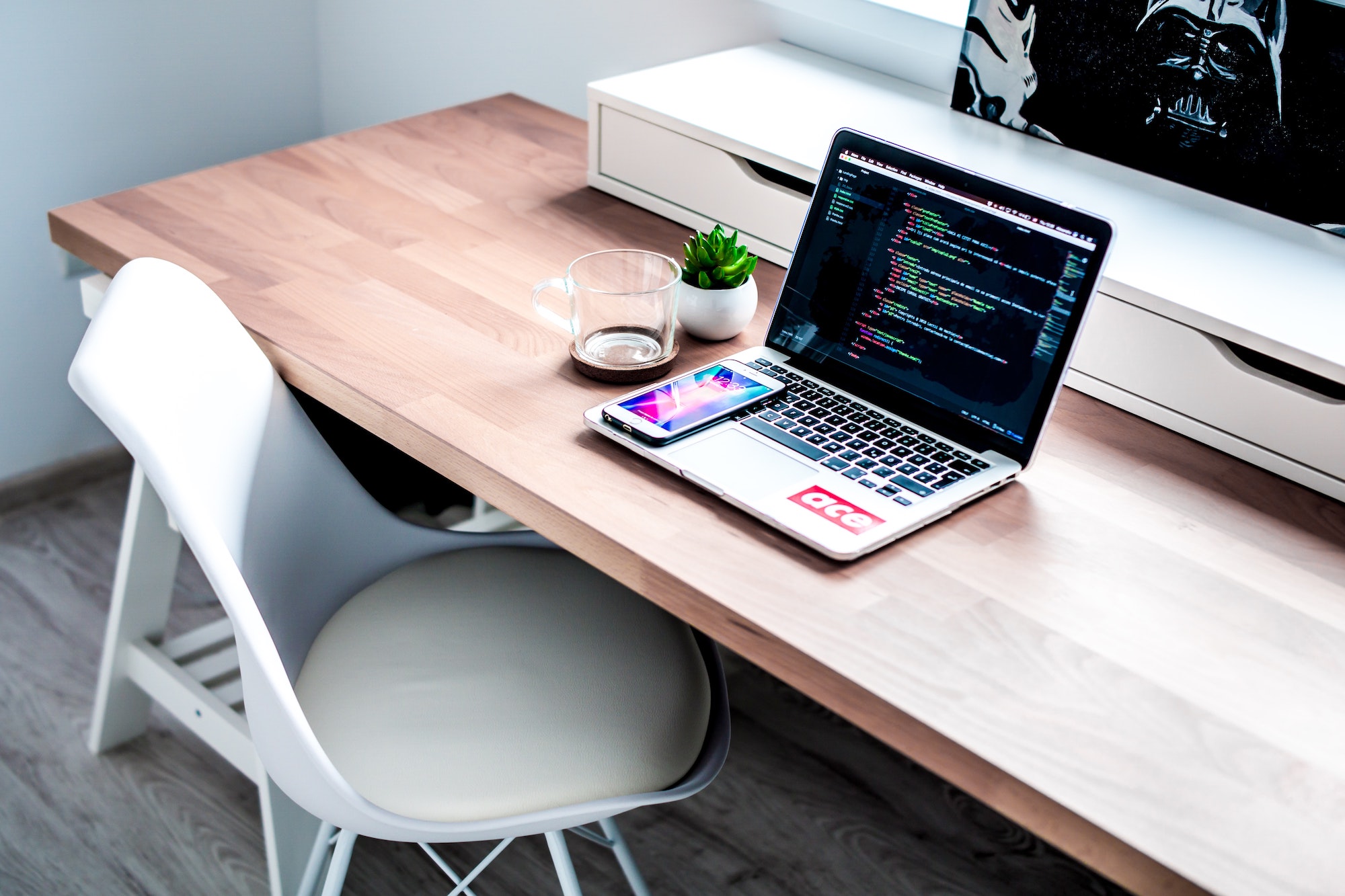 If you have considered a career in computer technology, trying to decide between Information Technology or Computer Science can be challenging. While the two fields are similar, there are several differences. Understanding what each job does can help you choose the career path that is right for you.
FAQs
Which is Better, Computer Science or Information Technology?
When choosing which job is better, computer science vs information technology, compare the job descriptions. Computer science analyzes algorithms and uses code to develop, test, and troubleshoot computer programs and software applications.
IT professionals monitor and solve software and technology issues for businesses and corporations. IT is more customer service-based while computer specialists work more independently.
Which Pays More, Computer Science or Information Technology?
When comparing the wages between IT vs computer science, the field of computer science pays more. Computer scientists can earn between $46,000 to $125,000 with the average salary being $68,824 per year. IT professionals' earnings are slightly less at $44,000 to $95,000 with an average annual wage of $62,086.
Which Has More Scope, IT or Computer Science?
Both computer science and technology careers have significant growth potential as the demand for qualified experts continues to expand. However, computer science has more scope in terms of employment opportunities, job growth, and earnings. Businesses and corporations of all sizes in the public and private sectors rely on computer science professionals to produce quality programs and applications to meet their technological needs.
Information Technology experts are also in high demand however, there are fewer job opportunities available than computer science positions because some companies do not need to hire their own IT experts. IT professionals also earn less annually than computer science professionals. Both computer science and technology experts will be in demand now and in the future, because society continues to rely strongly on sophisticated and secure computer programs for their day-to-day operations.
What is the Future of Computer Science?
The growing global dependency on high-quality, sophisticated computer programs and other technology means the need for trained professionals to produce these programs continues to grow. Computer science and technology jobs are, and will continue to be, the fastest-growing jobs in the market. Computer sciences jobs are projected to grow by 21% over the next seven years making it the most in-demand field. Computer science jobs are expected to be in high-demand jobs for the next 20 or more years.
Is Computer Science a Good Career?
If you like working with computer sciences and technology, computer science is a great career choice. There is no shortage of high-paying computer science jobs in every industry and business sector.
Is an IT Degree Worth It?
If you like monitoring and troubleshooting software programs and talking to people, an IT degree is worth getting. The demand for skilled professionals is high and then there is plenty of room for growth.
Information technology or computer science positions are both high in-demand jobs that will be needed for years to come.