How to Become an Administrative Assistant
Nov. 10, 2020, 9 a.m.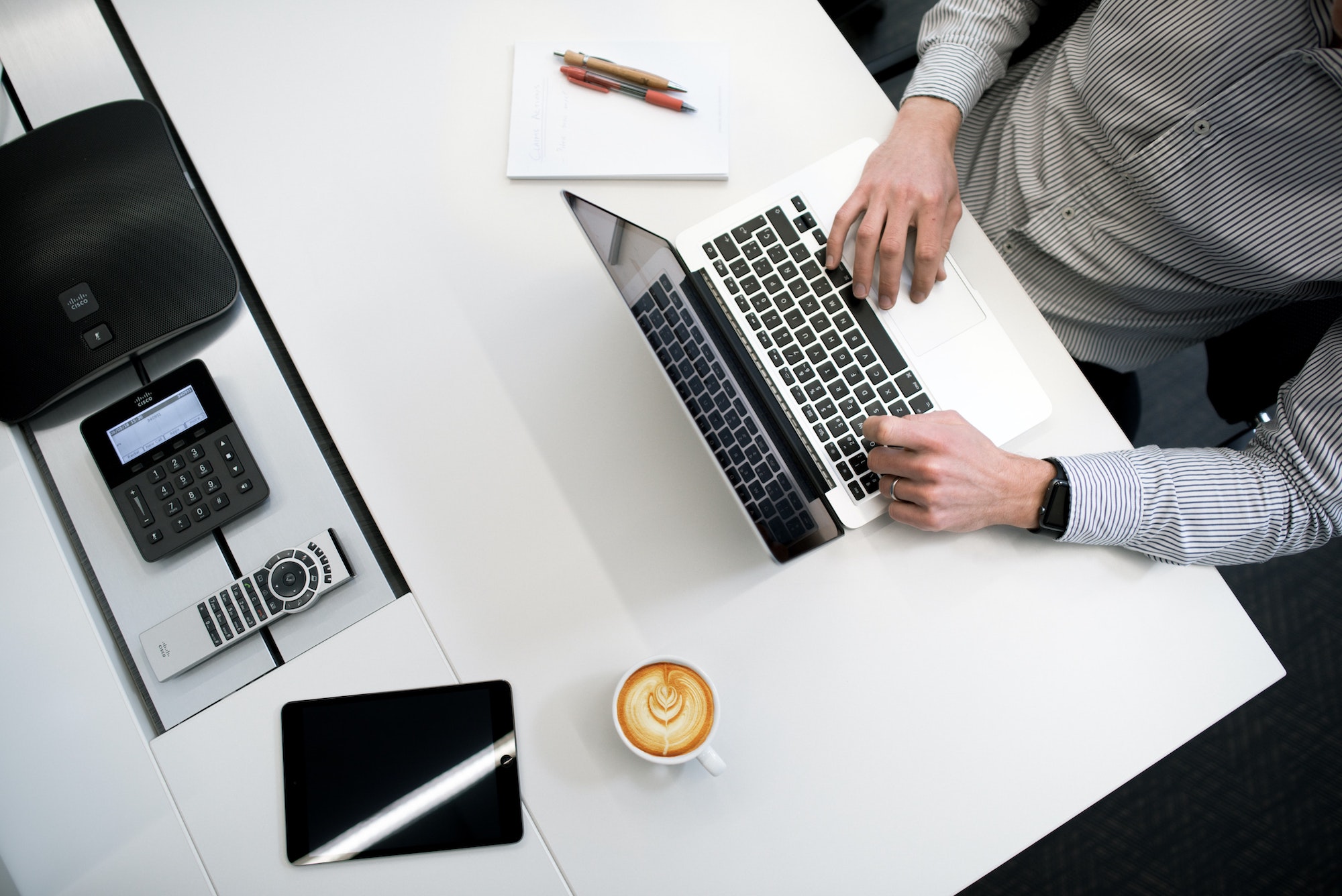 For most businesses, the administrative assistant is the heart and soul of the company. Although sometimes overlooked, the office assistant plays a vital role in maintaining the daily operations of the organization and management.
The administrative job is a complex position that involves performing a variety of duties daily like communicating with staff and the public, filing, preparing reports, managing schedules, and calendars, replying to correspondence, organizing meetings, events, travel, data entry, and other industry-specific duties.
Why You Should Be an Office Assistant
For anyone considering a career as an office assistant, this position is challenging, stressful, demanding, and rewarding. There are many benefits to becoming an administrative assistant.
Finding a skilled office assistant is difficult for many organizations. If you are good at what you do and have the experience, there are lots of job opportunities available.
An administrative job is rarely boring. As one of the more essential positions within a company, the admin assistant is responsible for performing a variety of tasks every day.
Office assistants are needed in almost every industry so it is easier to find a job in a field that interests you.
There is room for advancement. Many office assistants start in entry-level positions but move onto other higher positions within the company.
How to Become an Administrative Assistant
Most employers require candidates to have post-secondary education in business or office administration. Many colleges and universities offer programs ranging in length from less than one year to several years. These programs also offer a practical component that can lead to job offers afterward.
FAQ:
What are the top three skills of an administrative assistant?
To be a successful office assistant, you need to have excellent communication skills, be highly organized and possess strong time management skills.
How do I become an administrative assistant with no experience?
Becoming an administrative assistant without experience or training is possible. You can gain skills by volunteering in an office. Employment agencies can connect you with employers looking for temporary staff. Networking is another great way to connect with potential employers.
What does an administrative assistant get paid?
Entry-level positions start at $29,000 while the more experienced office assistants earn up to $58,000.
Is it hard to be an administrative assistant?
Administrative jobs can be hard for many reasons. As an assistant, you are the point of contact for other staff and public members so you are the first one to deal with pleasant and unpleasant personalities. The job is very demanding, busy, and always changing. Assistants must be flexible and organized.
Is administrative assistant a stressful job?
As an office assistant, you will always have lots of work to do and people to deal with. Performing your daily duties while dealing with the public, staff, constant disruptions, and strict timelines adds stress to the job.
Is administrative assistant a good career?
For someone who likes working in an office environment performing a variety of tasks, this job is a great career. Administrative work offers plenty of challenges and opportunities to work in an industry that interests you.
What computer skills are needed for an administrative assistant?
Office assistants should be proficient in word processing, spreadsheets programs, using databases, and graphic design software. Many companies have their own industry-specific programs that admin assistants must use.