How to become a Dental Assistant in Canada
April 19, 2021, noon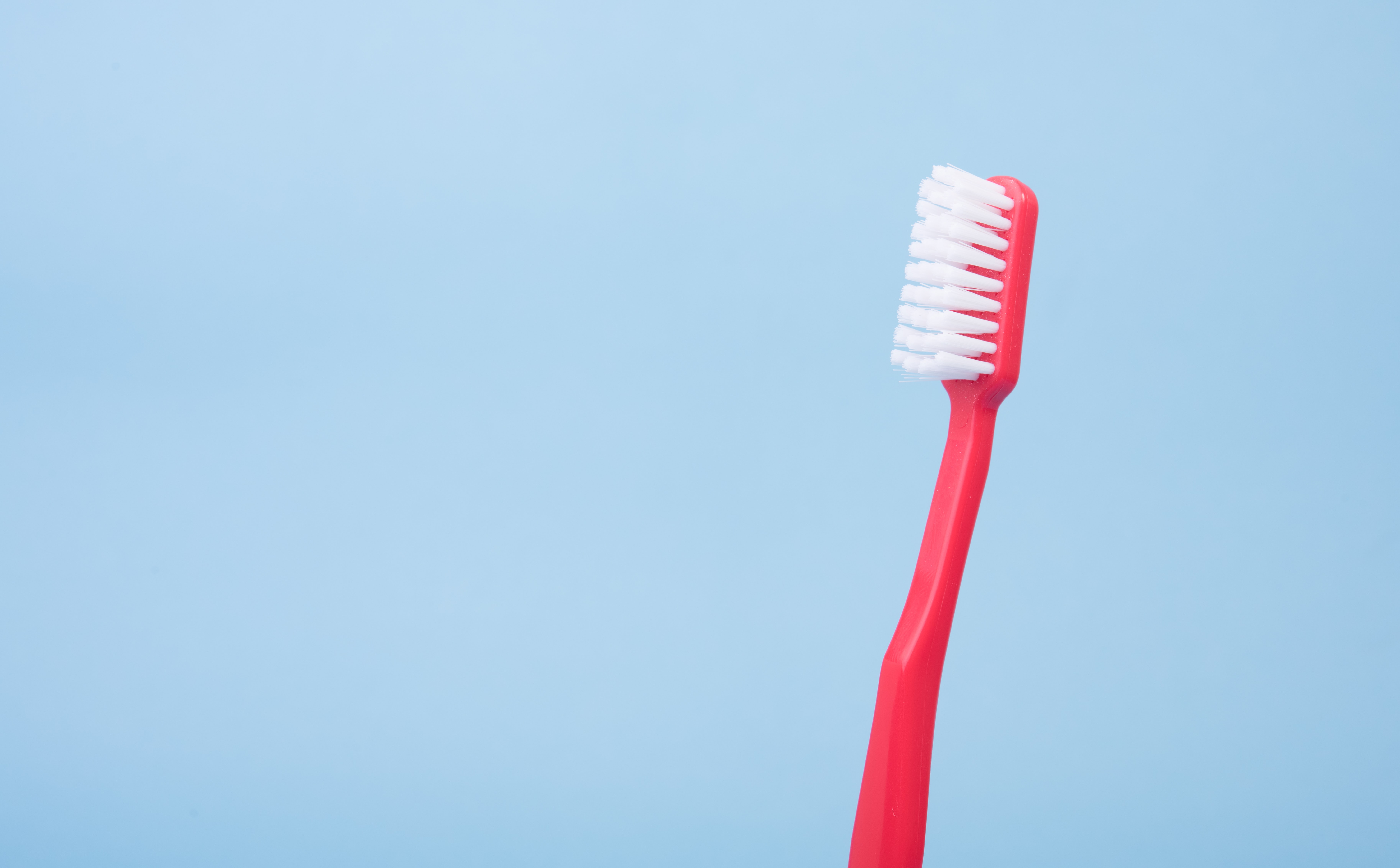 Next to the dentist, a dental assistant is truly the heart and soul of any dental office—and if you like variety in your day-to-day life, this may be just the career for you.
Dental assistants are client facing as patient coordinators and are responsible for handling bookings, sterilization of tools, assisting with X-rays, and working alongside the dentist to keep a patient's mouth dry during procedures or regular cleanings. Like we said, no two days are the same! You'll be responsible for maintaining confidentiality in a practice, working alongside the dentist to determine oral plans for patients, and keeping up to date with provincial regulations.
If you want to become a dental assistant, there are some dental assistant prerequisites in Canada you'll have to meet. You'll need to select a program that meets dental assistant education requirements and covers things like ethics, important on the job tools, oral biology, and general laboratory skills. If you want to become a dental assistant, you should ensure that you have the dental assistant education requirements including your diploma, grade 12 English, and Grade 11 or 12 biology and chemistry.
A dental assistant can expect to earn $35,000 per year at an entry level, but can anticipate to earn as much as $53,000 a year on the high end.
FAQ:
How many years does it take to become a dental assistant?
It takes as little as one year to train to become a dental assistant after completing your training and passing the National Dental Assisting Examining Board (NDAEB)—they are responsible for ensuring regulation of dental assistants throughout Canada.
How much does it cost to become a dental assistant in Canada?
It largely depends on where you decide to go to school—accelerated programs often cost more. Costs can vary from $3,000 to $35,000.
Is dental assistant a good career in Canada?
Dental assistant roles are anticipated to have a nearly 10% increase in job demand in the next decade. This has to do largely with Canada's aging population.
Who gets paid more medical assistant or dental assistant?
Dental assistants with experience can typically earn north of $40,000/year, whereas medical assistants can earn north of $60,000.
Is becoming a dental assistant easy?
This is subjective, however, launching a career as a dental assistant is as easy as applying and studying for under one year. It's a great career choice that offers room for growth and lots of opportunity.
How stressful is being a dental assistant?</>
Being a dental assistant in a busy office comes with its own set of challenges. You meet a lot of different patients, and no two days are the same. Being a dental assistant may mean you're helping the dentist one minute and greeting patients at the front the next. To succeed in this feel, you must be able to pivot readily.
How much do dental assistants make in Canada?
Dental assistants can earn as much as $53,000 per year. Most entry level positions start at $35,000.