Career outlook for cybersecurity jobs in Canada
Jan. 6, 2020, noon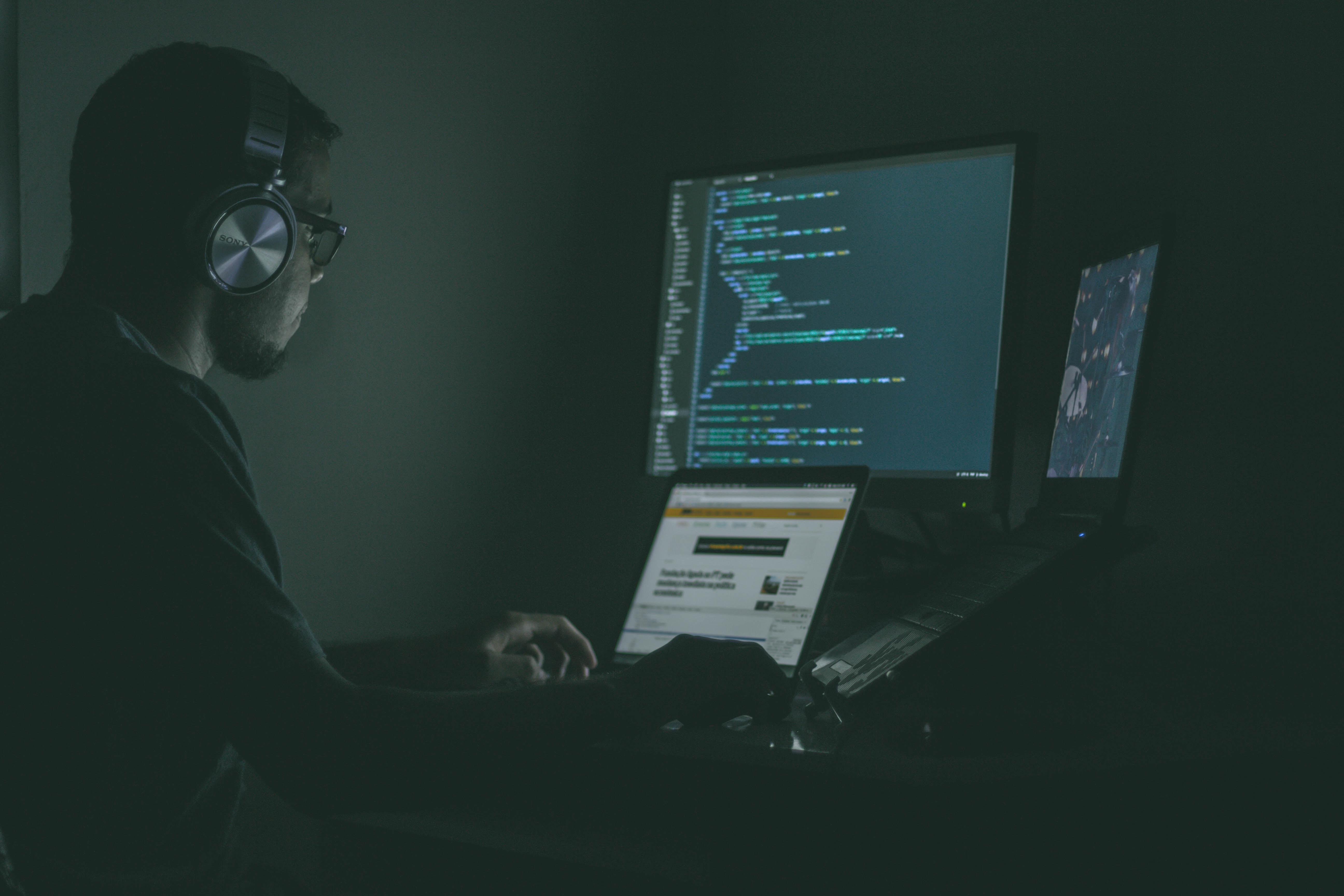 If you like the idea of job security, then why not study cybersecurity at CDI College?
Cybersecurity jobs are in extremely high demand across Canada, and it doesn't seem like the requirement for more security professionals is going anywhere anytime soon. In fact, a recent Deloitte study found that Canadian companies will be hiring more than 8,000 cybersecurity experts by 2022.
The increased dependence on computer systems, the internet, connected technologies, smart devices and data has made cybersecurity a critical concern for many companies, but more so in specific industries over others. Cybersecurity and technology jobs are most often found in the banking, IT, and government sectors. According to CDI College, the average cybersecurity salary in Canada ranges anywhere from $39,000 all the way up to $153,000 a year, and beyond.
Lucrative cybersecurity jobs in Canada
Information Security Analyst - The job of an Information Security Analyst typically involves creating plans and implementing strategies to stop cyber-attacks. Other duties include developing policies to protect the company against such attacks, ensuring compliance of policies from other employees, and monitor data access.
Lead Software Security Engineer - The lead Software Security Engineer leads a team of security experts, analyzes and assesses risk, develops secure software and identifies any weaknesses.
Chief Information Security Officer (CISO) - The CISO is a senior-level role in charge of producing, implementing and maintaining security processes that protect organizations from threats and risk.
Security Architect - A Security Architect is responsible for analyzing cyber security threats and recommending solutions to protect information and data. Security Architects may also partake in the development of security hardware and software, supervise and train staff on security policies, design security models and install VPNs, firewalls and more.
Information Security Crime Investigator - An Information Security Crime Investigator reviews cyber-attacks and tries to identify defects in the computer system that allow for such attacks, along with clues left by the attackers.
With so many wonderful cybersecurity jobs in Canada, and the need to fill them so urgent, more colleges are slowly starting to offer programs in cybersecurity. CDI College in Toronto offers one of the few programs that exist in Canada right now.
The 76-week Cybersecurity Specialist program at CDI College will give you the training necessary to pursue a lucrative career in securing networked computer systems and their users.
Regular professional development is crucial in the field of cybersecurity because the nature of the threat is continuously evolving. CDI College programs like the Cybersecurity Specialist program is an excellent way for current professionals to expand their skills.
Students will learn how to manage networks and computers, cybersecurity techniques, digital forensics, and more.
A similar Cyber Security Specialist program is offered at Vancouver Career College.
With such a massive demand for cybersecurity specialists and skillsets, it is safe to say this is only just the beginning for the cybersecurity industry.