Best time management apps for students
March 20, 2020, 10:03 a.m.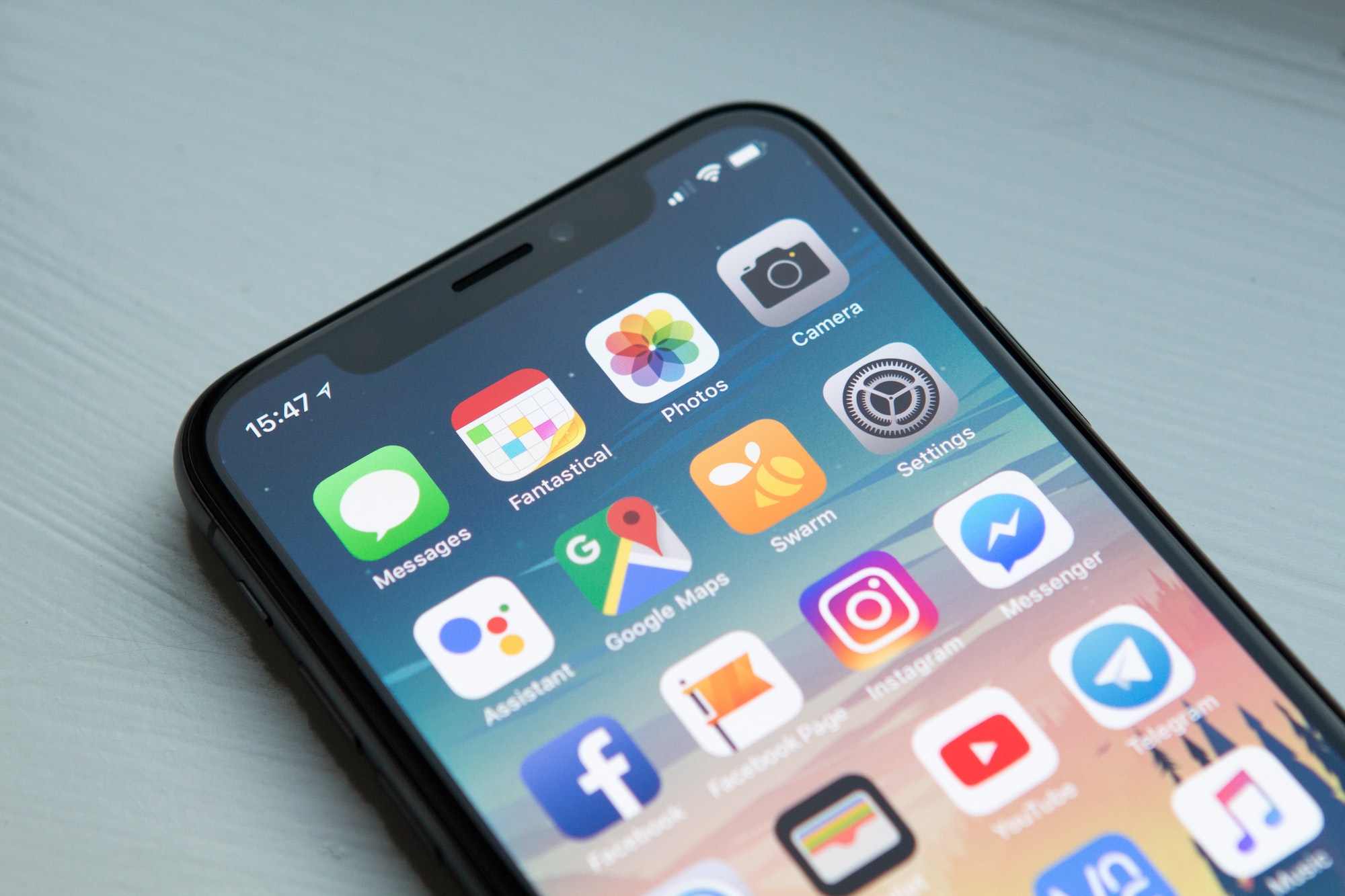 Do you struggle with time management?
It can be difficult to stay productive and keep track of deadlines when you're a college student, no matter what program or course you're enrolled in.
Fortunately, there are a variety of apps you can use to boost your productivity, check assignments off your to-do list, and generally be more organized.
Whether you're enrolled in Medix College programs for healthcare students or Vancouver Career College programs for business students, here are six apps to help you manage your time and make the grade:
Pomodoro apps
If you need to get started on a big assignment for one of your CDI College courses, you might want to try the Pomodoro Technique. All you need to do is set a timer and break your homework up into 25-minute intervals, taking short breaks in between. This technique is proven to make you less likely to burn out. In addition to tracking your time, the Pomodairo app lets you record where you're getting distracted and see the amount of time spent on various projects. Focus Booster is another app that uses the Pomodoro Technique.
Distraction-blocking apps
Checking your Instagram every five minutes is not how you'll make the grade at Vancouver Career College, or any college. If you're easily distracted by social media, try Google Chrome's StayFocusd extension which lets you restrict the amount of time you spend on time-wasting websites. Alternatively, Anti-Social is an app that allows you to block social media apps while Freedom allows you to customize "work sessions" that'll automatically cut off access to distracting content so you can concentrate on schoolwork. Want to put down your phone and focus on your Medix College fitness and health promotion coursework? Plant a seed in the Forest app. As you work away, the seed grows into a tree. When you leave the app, the tree will wither. The best part is Forest partners with Trees for the Future, to plant real trees.
Notetaking apps
Whether you're studying to become a cybersecurity specialist at CDI College or you decided to take a course in accounting and payroll administration at Reeves College, Evernote will keep your thoughts and your assignments organized, and help you work collaboratively with your classmates. You can also sync to-do lists and notes across devices, take notes in text, photos, audio, and web clippings or attach documents.
To-do list apps
If you're feeling overwhelmed with assignments in your Medix College courses or your CDI College programs, try the Remember the Milk app. This app allows you to organise to-do lists and get reminders via email and text message. You can also integrate it with your calendar, Twitter and other time management tools, across all devices. If you're a visual student studying Reeves College courses in Art and Design, check out 2Do, which uses colour coding to categorize tasks.
Mind mapping apps
With SimpleMind+ you can organize your thoughts by creating beautiful mind maps featuring photos, videos, and voice memos. Your mind maps can be synchronized to your Google Drive or Dropbox and shared with students in your Vancouver Career College courses. SimpleMind+ is easy to customize so you can personalize your layout.
Music apps
Developed by neuroscientists, the Focus@Will app hosts a collection of music that will help you get into the zone when you're working on assignments for Reeves College programs. Noisli is another app that will help you focus on your studies with its soothing ambient background noise.
QUESTIONS
Why time management is important for students?
Time management is important for students if they want to succeed at school. If a student can prioritize tasks and accurately estimate the time needed to complete assignments, they'll do well both in school and in life.
Is time management the key to success?
Everyone has the same 24 hours in a day, but it's what we do with those 24 hours that will determine whether we lead a successful life or a stressful one. Highly successful people manage their time well.
How can students use time wisely?
Set realistic goals every day as well as long term goals that you can strive toward. Whether you need to study for an exam or finish a project, be clear on what needs to get done and when. Then make a schedule and stick to it.
What is the best time to study?
The most effective time to study is typically early in the morning from 5 a.m. to 10 a.m. when there are fewer distractions and your mind is fresh. However, some people find it easier to study in the evening. It's really up the individual.