How to Become an Information Technology (IT) Specialist
June 9, 2021, noon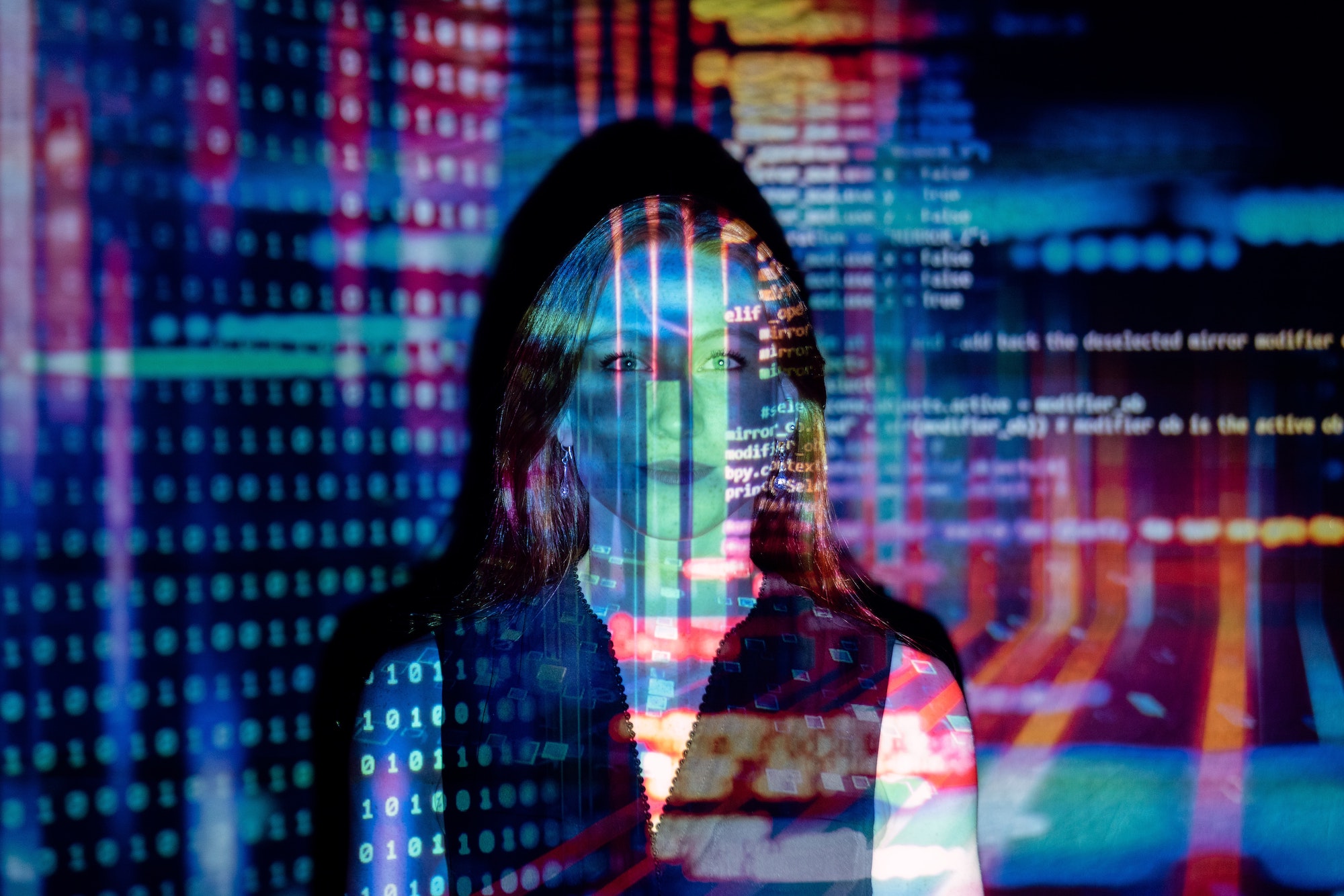 If you are considering a career in computer programs, an information technology expert position might be right for you. IT jobs combine the best of both technology and customer service fields into one amazing career.
To work as an IT professional, you need a combination of education and on-the-job skills training. Information technology education requirements include earning a bachelor's degree in Computer Science, Computer Engineering or Information Technology from a recognized university. Some colleges also offer IT specialist degree programs that range from one to two years in length.
Here are some commonly asked questions on how to become an IT specialist.
FAQs
How Much Money Do IT Specialists Make?

IT professionals earn on average between $44,000 to $95,000 a year. The average annual salary is $62,086.
How Much Does Entry Level IT Job Pay?

An entry-level information technology expert position pays $44,000 annually.
Are IT Jobs in Demand?

As the demand for sophisticated and secure technology systems continues to grow, the need for highly trained, information technology experts also continues to grow. IT specialists, IT analysts, and IT Project Managers are among the top ten most in-demand technology jobs for 2021.
As current market trends continue, small businesses, large corporations, and government agencies will continue to rely heavily on qualified IT staff to resolve their software program issues and monitor the safety and functionality of their technology. Technology is a mandatory tool in business that shows no signs of changing so the need for IT professionals will continue to be in a high-demand field in the future.
What Are the Duties of An IT Specialist?
An information technology expert has many responsibilities and duties including:
meet with clients to determine their needs
define a project's scope and plan a timeline for when the project or service will be complete
communicate with clients, colleagues, and managers via phone, face-to-face, and email conversations
travel to client's location
manage networks, develop software and administer databases virtually or in-person
define the requirements for different software, hardware, and network technologies
identify and resolve technology, hardware, and software issues
prepare and submit project status reports
What Should an IT Student Know?
When researching how to become an IT specialist, students should know that IT professionals must have both strong technical and interpersonal skills. While part of the job is monitoring and troubleshooting programs and systems, another important aspect of the job is communicating with clients to help them resolve their technology issues.
Information Technology is a field that is constantly changing to meet the needs of continuously evolving technological developments so students must stay up-to-date with the latest industry news and programs.
Students should research the best IT education requirements for jobs in their region and take their education seriously. Many employers have set standards with the type and level of education they expect from their staff. Students should also look into specializing so they can hone their IT skills in the desired field and become more valuable as industry experts.