8 things to do before you start your practicum placement
Feb. 12, 2020, 4:07 p.m.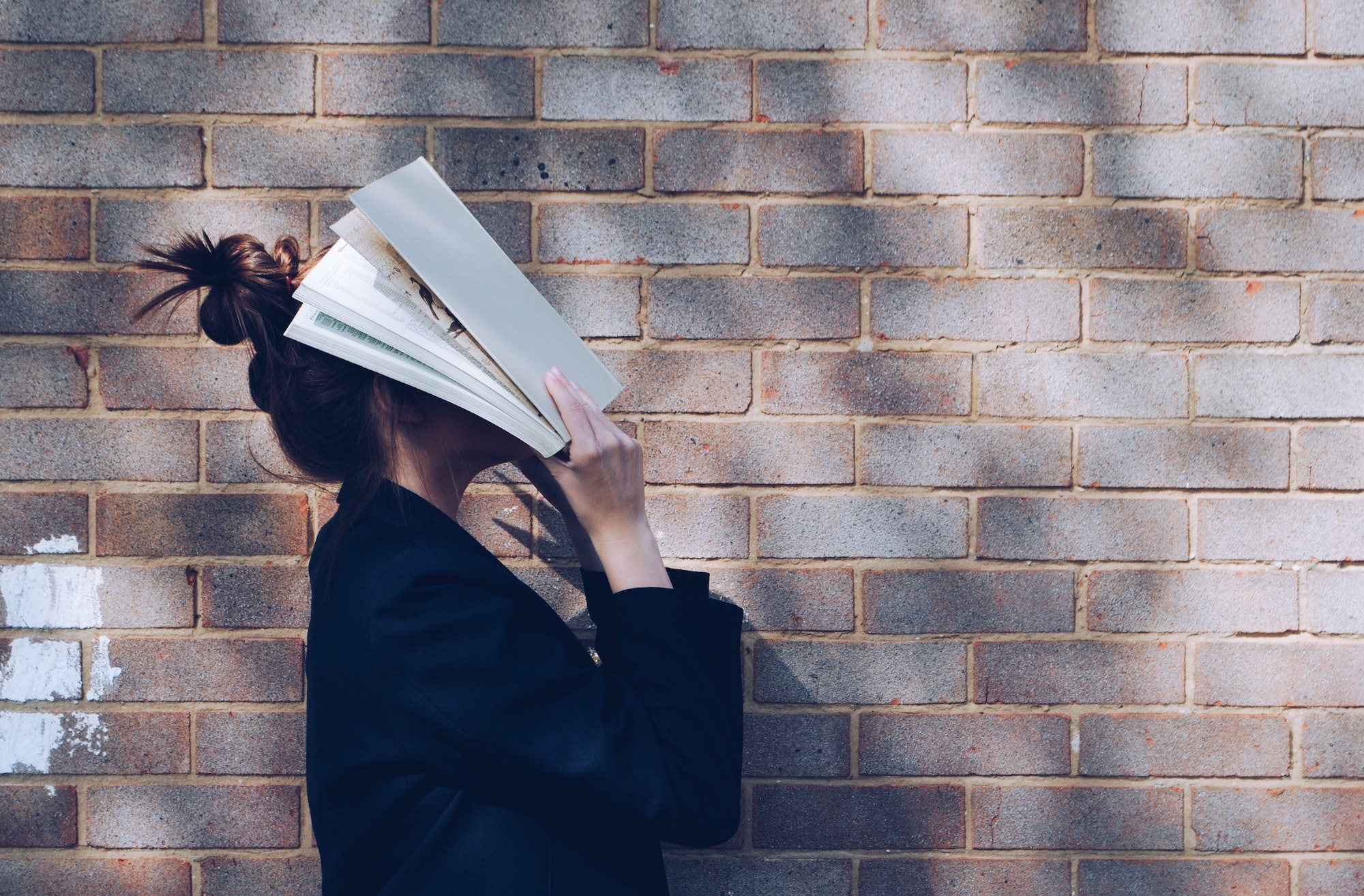 As a college student, your first day at a new practicum placement can be both exciting and scary – very much like your first day of school.
Unlike school, however, your practicum puts you to work in the real world, in a real office, and with a real boss. From office etiquette to dress codes, there's a lot to think about before heading out to your practicum placement.
Whether you're venturing to an advertising agency after studying graphic design at CDI College or to a health clinic after studying acupuncture at Reeves College, it's important to be prepared.
Here are the top eight things every student should do to prepare for a successful practicum placement:
1. Get to know the company
Peruse the company's website before you begin your internship. Showing that you are familiar with the company will prove that you're dedicated to becoming a cohesive member of the team. Pay special attention to the "about us" section on their website and check out their blog, if they have one, for company news. You can also gather information about the company and its employees on LinkedIn.
2. Practice your commute
Knowing where your practicum placement is located will help you get there on time—or even early—when coming in on your first day. Take a test drive to the office a few days before your placement begins. If you plan on using public transportation, make sure you double-check the transit schedules and practice walking from your stop to the office.
3. Become an expert in major computer programs
Reacquaint yourself with how major computer programs operate. If your Vancouver Career College internship involves a lot of typing or mathematical formulas, get familiar with Word and Excel shortcuts. If you're a Mac user, take time before your placement to learn how a PC works (and vice versa).
4. Acquaint yourself with the office dress code
Every job has its own dress code, so it's essential that you understand the dress code at your placement and suit-up properly. If necessary, go shopping beforehand. Not sure what to wear to your internship? Don't be afraid to email your boss ahead of time and ask or contact student services at your college for advice.
5. Read the newspaper
Regardless of where your college practicum placement lands you, it's important to be up to date on major world events. You should either read a newspaper or set your homepage to a news website aimed at your industry. Interns from Vancouver Career college business programs should consider reading GOB while interns from CDI College graphic design programs can focus on AdAge.
6. Learn the lingo
Make sure you get to know the language of the field you're interning in. If you're an advertising intern from Reeves College, you'll want to spruce up your vocabulary in all things advertising. Likewise for students studying CDI college dental courses, or Reeves College courses in healthcare. If you took notes in class, you should do fine.
7. Explore the meaning of office etiquette
A real-world office will require a bit more etiquette than you're used to in the classroom. At the very least, you should try to refrain from chewing gum or wearing a hat in the office. If you smoke, it's probably best not to light up right before work.
8. Bring a notebook
Your first day will likely be nothing more than coworkers explaining the ins and outs of the office. Make sure to come prepared with a notebook as you'll probably be flooded with information and names you don't want to forget.
People also ask
How should I prepare for my first day of an internship?
Whether you'll be fetching coffee or sitting in on meetings, here are five ways to impress your boss and totally rock your first day.
Research the company beforehand.
Show up on time, or early, and dress appropriately.
Don't be afraid to ask questions.
Learn the lingo.
Take notes to record everything.
What to do before getting an internship?
Prepare for your internship by taking some time to learn as much as you can about the company, including the office dress code. You should also practice your commute. Whether you're driving or taking public transit, make sure you know where you're going and how long it will take to get there.
What should you not do during an internship?
An internship is very similar to a job you want to keep. If you want to impress your boss, here are five things not to do during your internship.
Don't overlook the company's organizational culture.
Never miss a deadline.
Never show up late for work or a meeting.
Don't share official company business with anyone outside of the office.
Never look bored.
How do I impress my boss as an intern?
There are a number of ways to score brownie points from your boss during an internship. The best way to dazzle your boss is also the easiest: show up on time and ready to put your skills to work.