7 reasons you should study in Canada
Feb. 19, 2020, 4:14 p.m.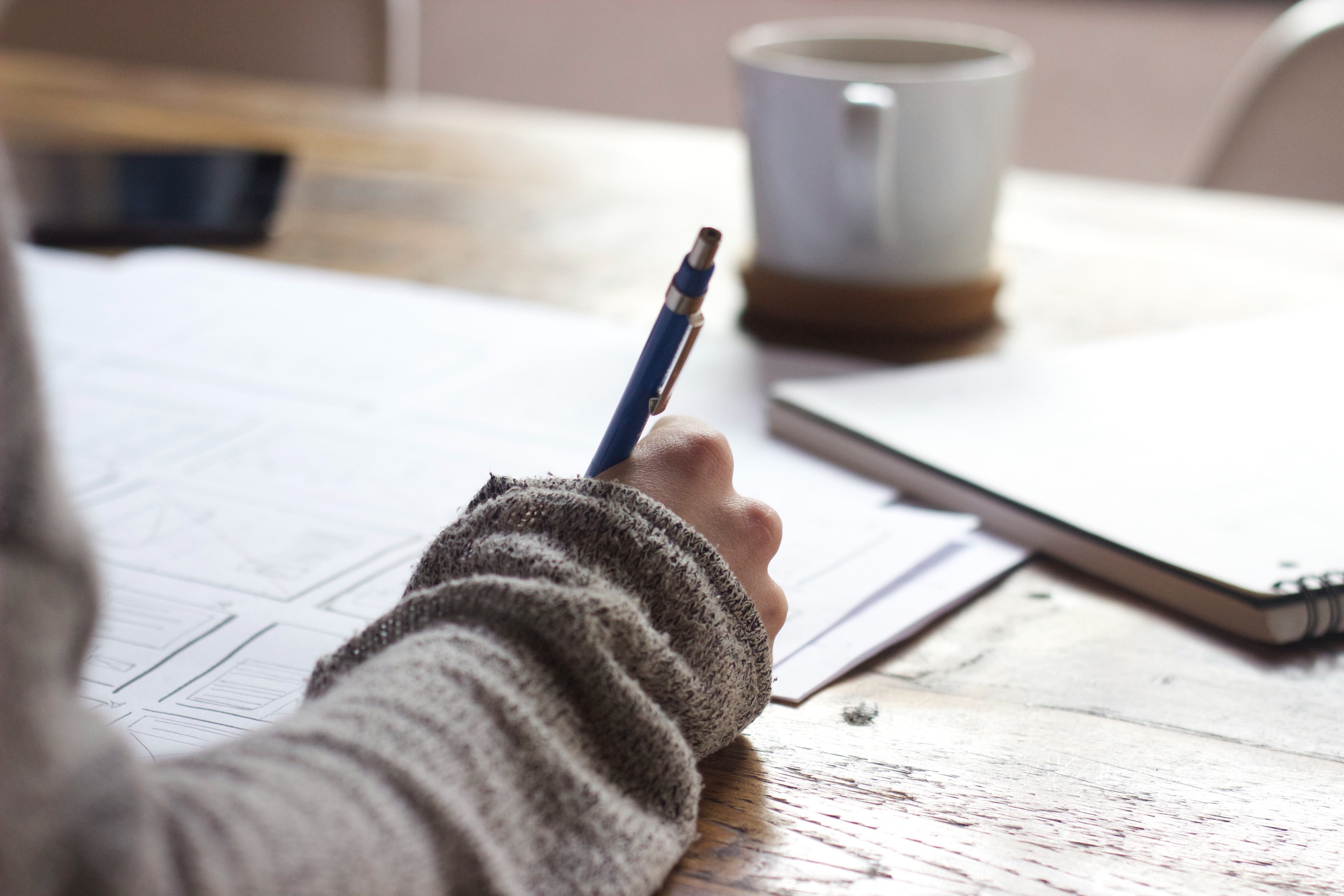 From its exceptional standard of living to its rich and diverse culture, very few places in the world offer international students the same advantages that Canada does.
In fact, of all the top destinations to study abroad, Canada is number one.
Whether you graduate from Vancouver Career College or Reeves College, a Canadian college and university diplomas are highly valued and recognized around the world. Wherever you end up, a Canadian education will bring you plenty of employment opportunities.
Are you ready to open doors to incredible opportunities? Here are seven good reasons to study in Canada.
1. Canada is cutting edge
One of the biggest reasons students choose to study in Canada is the quality of Canada's education system. Whether you study business management at CDI College or fitness and health promotion at Medix College, you'll benefit from a world-class education in Canada.
2. You can work in Canada after you graduate
The federal government has a number of work programs designed to encourage international students to become permanent residents after their post-secondary studies in Canada. These programs are an excellent way to stay in Canada while you continue to develop your professional skills.
3. Outstanding quality of life
With a cost of living (and tuition) lower in Canada than most other top destinations for students, it's no wonder so many international students are flocking to Canada. Check out CDI College programs, Reeves College programs, Vancouver Career College programs, and Medix College programs for affordable learning opportunities in flourishing Canadian communities.
A rich cultural experience
Canada's diverse population makes for a rich and vibrant cultural scene. From the Calgary Stampede to Toronto Pride, international students enjoy a plethora of cultural experiences. Regardless of what you choose to study in the classroom, be it CDI College courses in healthcare, Vancouver Career College courses in technology, Reeves college courses in art and design, or Medix College courses in dental care –– there's something to be said about the education you'll receive outside of the classroom in Canada.
A landscape of natural beauty
Canada is an exceptionally vast country with a wide variety of outdoor attractions that can be explored year-round. Popular destinations in Canada include Jasper Park in Alberta, Niagara Falls in Ontario, and Whistler Mountain in British Columbia. From coast to coast, Canada is an endless source of natural beauty.
Make money in Canada while you study
International students and graduates do not need a work permit to gain employment in Canada. Rather, students are eligible to work up to 20 hours a week during school and 30 hours/week during regular breaks like summer vacation. Your study permit will indicate whether you're allowed to work off-campus.
Safety
Going to college in Canada isn't scary. Unlike most other countries, Canada has a well-deserved global reputation as a tolerant and non-discriminatory society. Violent crime in Canada is almost non-existent so students can feel secure while studying abroad.
People also ask, Why did you choose Canada to study?
Most international students choose to study in Canada because of the high quality of education and state-of-the-art learning facilities. A diploma from a Canadian college is recognized around the globe as a mark of excellence.
What are the benefits of studying in Canada?
The advantages of studying in Canada are endless. Here are five benefits:
Top-quality education.
Affordable colleges and universities.
Internationally recognized diplomas.
Long-term economic opportunities.
A diverse and multicultural society.
Why do international students study in Canada?
In addition to the quality of education offered in Canada, international students enjoy the country's cost of living in which is more affordable compared to most other top college destinations including the US, UK, and Australia.
Is Canada a good place to study?
Canada is one of the best countries to pursue your post-secondary education. Not only are students guaranteed a cutting-edge classroom experience but abundant opportunities for work exist both in Canada and around the world after graduation.