6 important 2020 social media trends students should know about
Feb. 5, 2020, 2:48 p.m.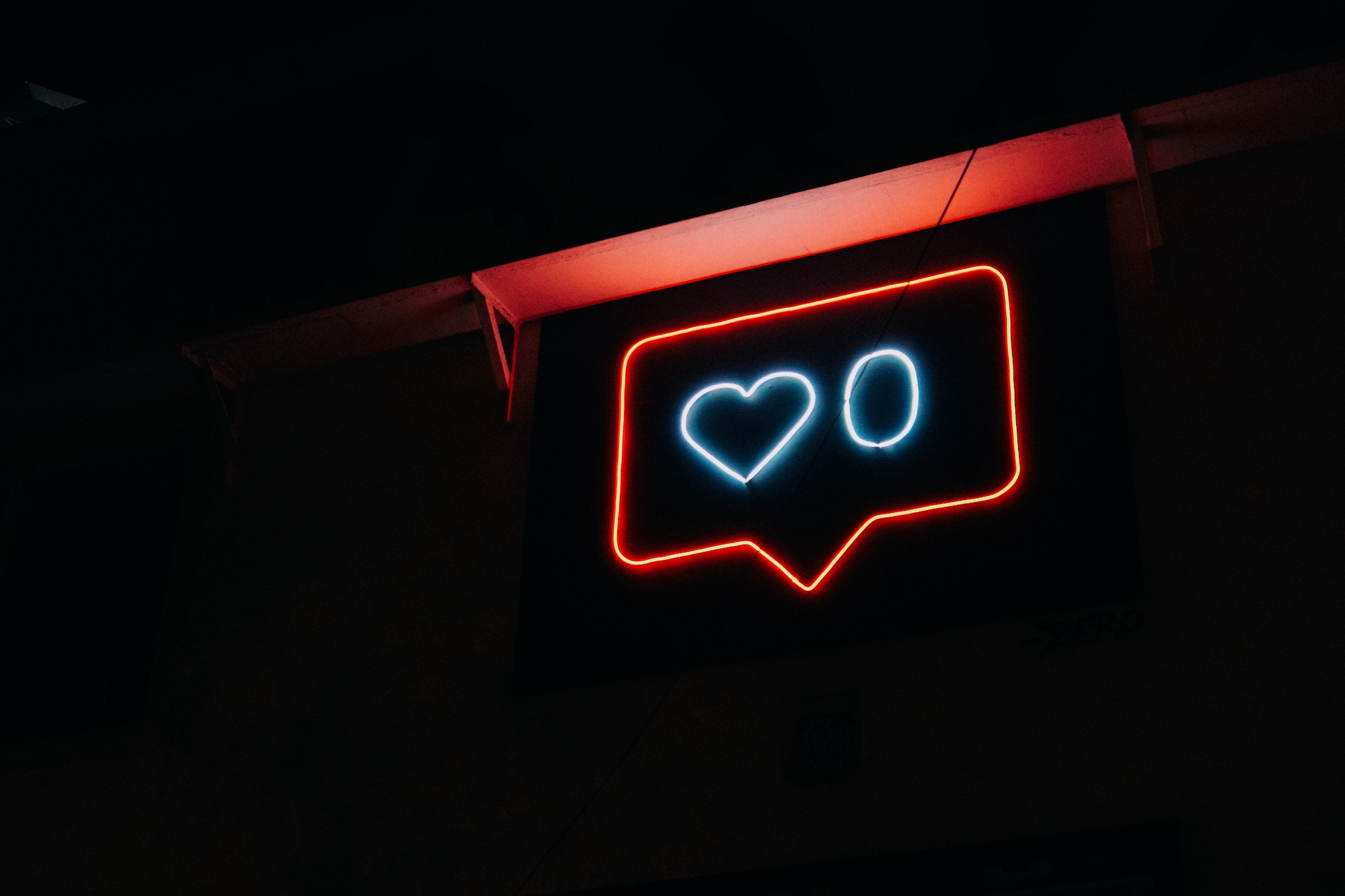 It's safe to say that in this day in age, social media goes hand-in-hand with most – if not all – digital marketing campaigns.
Even though platforms like Facebook, Twitter, and Instagram have been around for roughly a decade, they continue to keep social media marketing specialists on their toes.
Social media students at CDI College and Vancouver Career College will not only learn about social media trends but they'll also find out these trends rarely stay the same from year-to-year.
These changes influence not only how consumers interact with social media ads but also how marketers are able to reach their audience. As such, it's more important than ever for marketers to stay ahead of the curve when it comes to social media.
CDI College programs and Vancouver Career College programs with a focus on social media and web marketing will ensure you have the right tools at your disposal, an up-to-date strategy, and the skills needed to make the most of a career in social media in 2020 and beyond.
Here are six trends to consider when it comes to social media marketing in 2020.
1. The metrics that matter
The shift away from "likes" as the measuring stick for content performance beckons the need for brands to look beyond surface-level data. For example, brands are beginning to understand that long term engagement offers more value than a few viral posts.
2. The growth of private communities
Consumers are becoming more selective about their interactions and platforms are adapting. Instagram now allows people (and brands) to only share their stories with a select group of friends (or consumers) if they choose, while Facebook Group marketing has become a powerful way to reach smaller, private communities.
3. Dynamic and direct social ads
Brands are still investing profoundly in social ads because consumers are becoming increasingly comfortable with the concept of social shopping in general. For example, Facebook's recent roll-out of personalized ads delivers products dynamically to customers, changing formats and calls-to-action based on who it's being served to.
4. Micro-influencers
The rise of fake influencers and de-emphasis on "likes" as engagement metrics signals the need for influencers to be able to back up their fees with data. More brands are also connecting with smaller influencers who have only a few thousand followers compared to those for 30,000 or more.
5. Stories are speeding up
Instagram stories have been one of the biggest social media trends of the past couple of years and 2020 will likely be no different. interactive stories and polls are brilliant ways to communicate with your audience and make your content feel more must-see.
6. Video content continues to boom
Both long-form and short-form videos are among the most-shared content on social media. In addition to YouTube, brands are reaching customers through IGTV and even TikTok which is winning over younger consumers and influencers.
Are you excited about starting a career in social media?
Vancouver Career College courses in Social Media and Web Marketing will give you the tools, skills, and knowledge to assist in running campaigns that get results. In 61 weeks, you'll learn everything you need to know about content creation, top social media platforms, analytics, and much more.
Similarly, CDI College courses in Social Media and Web Marketing will teach students the keys to digital marketing on major platforms, including Facebook, Instagram, Twitter, YouTube, LinkedIn, along with Reddit, Snapchat, and other emerging new channels.
Upon graduation, students from both colleges will be ready to work in a variety of entry-level digital marketing, digital media sales, and social media marketing roles.
Contact your nearest college today for more information.