Must-have Skills of an outstanding personal support worker
Jan. 23, 2020, 2:03 p.m.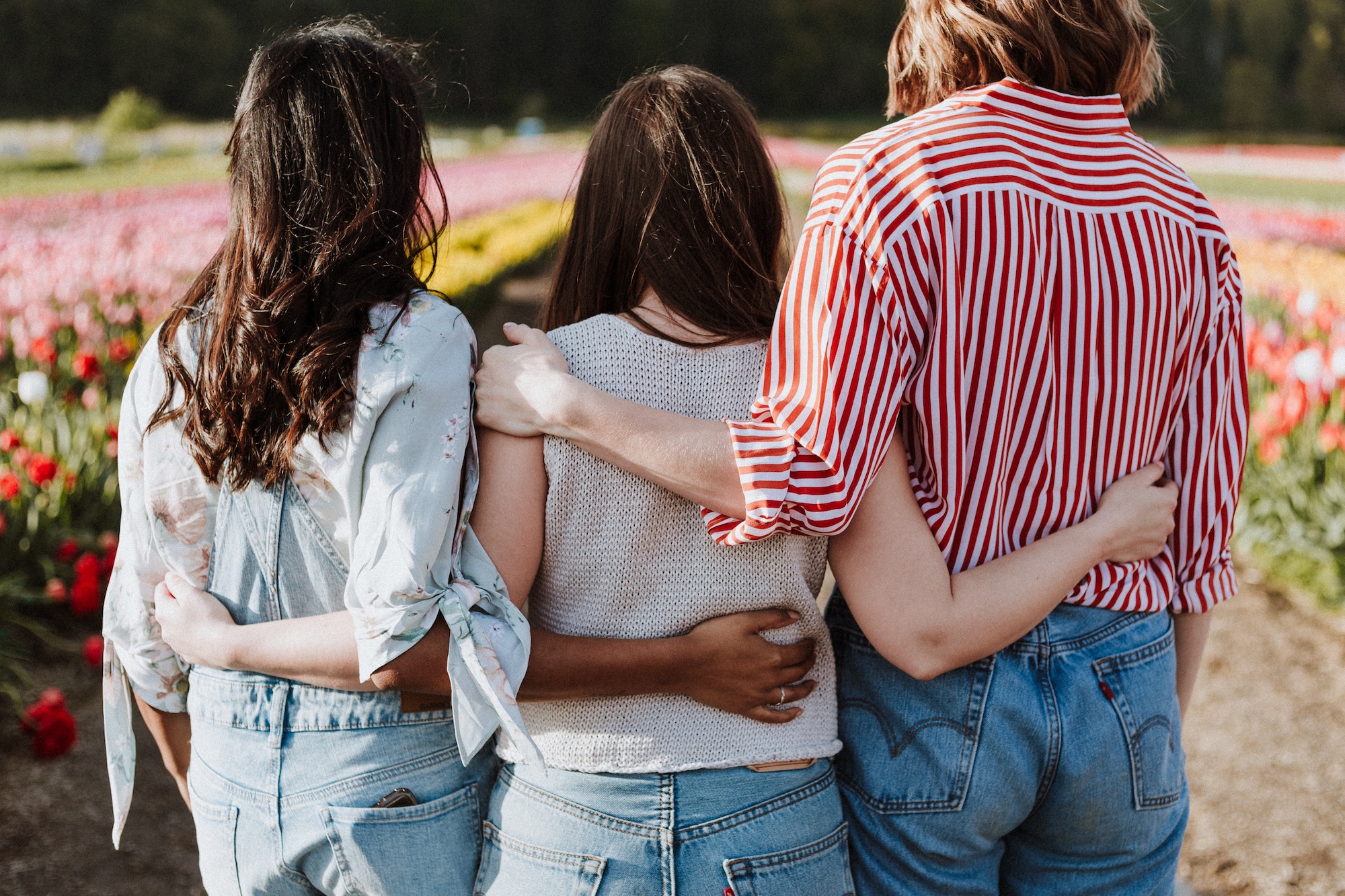 Providing care and assistance to clients who are aging, chronically ill and/or have disabilities can be a challenging yet rewarding career choice.
It takes a special person to become an outstanding personal support worker.
Providing care and assistance to clients who are aging, chronically ill and/or have disabilities can be a challenging yet rewarding career choice.
In addition to a specific personal support worker (PSW) education like that offered at Medix College — courses cover everything from nutrition to mental health — a PSW job requires dedication and excellent interpersonal skills, those which can't be learned but are, rather, simply part of your personality.
A PSW acts as both a companion and a personal aide. They help others improve their quality of life in spite of a disability or illness.
Are you a naturally caring person? To really succeed in your career as a PSW, you should possess the following 5 skills.
1. Empathetic
You have the unique ability to see things from another person's perspective which will go a long way in helping you to connect with clients and handle their various special needs.
2. Honest
As a personal support worker, you will handle all delicate aspects of caring for another human being – often in their own home and with access to their personal belongings and information. The importance of trust in this position cannot be underestimated.
3. Motivational
Are you a natural-born cheerleader? A personal support worker should have the ability to encourage his or her clients to be as independent as they possibly can within the confines of their physical or mental limitations.
4. Problem solver
The different challenges individual clients bring each day give will you plenty of opportunities to demonstrate your problem-solving skills. Additionally, you are decisive, especially under pressure. Thinking quickly on your feet in any situation is what makes an excellent PSW.
5. Team player
You will not only be dealing with different clients but also with different co-workers. A great PSW should be able to work as part of a team that includes shifting workloads as needed. Your ability to adapt well in a team environment will be a great asset.
All of these qualities should be displayed daily in practice. If you are a genuinely caring person, you will be effortlessly inclined to excel as a PSW.
The PSW program at Medix College is designed to teach you how to effectively provide care and assistance to clients and families so they can live fulfilling lives in their communities.
There's never been a better time than now to become a PSW in Canada.
In less than a year, the Medix College PSW program will prepare you to find work in long-term care facilities, supportive housing, home care, adult daycare, and palliative care.
Similar Medix College programs, ideal for students with compassionate and empathetic personalities, include Physiotherapy Assistant, Community Service Worker, and Early Childhood Care Assistant.
Contact Medix College today for more information.