5 health conditions that can be benefitted by an acupuncturist
Jan. 17, 2020, 12:05 p.m.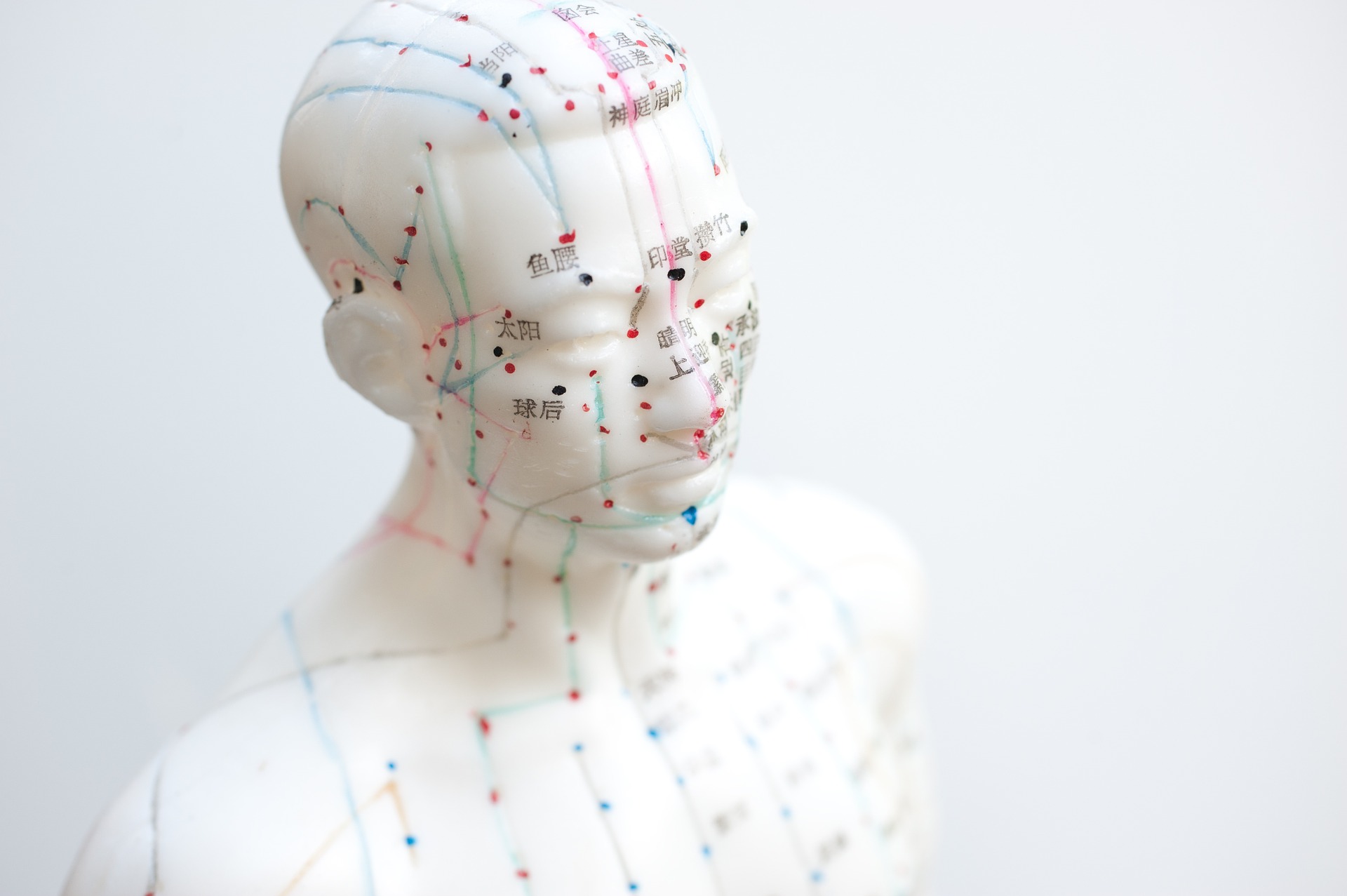 Acupuncture involves the insertion of very thin needles through a patient's skin at strategic points on their body to treat pain and other conditions. Of all the natural treatments out there, acupuncture is one of the most studied, with community colleges like Reeves College, and Vancouver Career College now offering courses in this complementary medical practice.
Vancouver Career College courses will train students in the ancient art of acupuncture and provide them with a solid theoretical and practical foundation the principles of Traditional Chinese Medicine. Students will also learn about physiology, anatomy, microbiology, and Western Medical diagnosis. Similar Vancouver College healthcare programs include Medical Spa Therapy, Registered Massage Therapy, and Traditional Chinese Medicine Practitioner.
Students enrolled in Reeves College Acupuncture courses will receive detailed instruction on meridians and acupoints, patient counselling, medical microbiology and more. Both Vancouver Career College and Reeves College Acupuncture programs will prepare graduates with the training and skills needed to be a qualified practitioner in Canada.
Patients seek out acupuncture for a variety of conditions. Here are five different conditions that you might treat as an acupuncturist:
1. Pain
By encouraging cortisol to come to painful spots on a person's body, acupuncture can alleviate discomfort related to a variety of diseases and conditions. Acupuncture is most commonly used to treat neck tension, low back pain, and headaches but can also provide relief from chemotherapy-induced and nausea and vomiting, dental pain, osteoarthritis, and menstrual cramps.
2. Allergies
Some acupuncturists specialize in using acupuncture to help symptoms like a runny nose and puffy eyes related to allergies.
3. Mental Health
Acupuncture is a fabulous stress reliever, especially for those who struggle with insomnia, addiction, and depression. For example, acupuncture points on the ear can help patients overcome feelings of anxiety.
4. Digestion
Many people come to acupuncture seeking help for back pain and mention an issue with their stomach. Acupuncturists can often treat a few issues at the same time and clients feel better when their systems, including their digestive tract, are in alignment.
5. Fertility
More often, fertility doctors recommend acupuncture to help boost the effectiveness of fertility treatments like in-vitro fertilization. Acupuncture works by rebalancing the body's hormones, circulation and metabolism. Needles for this treatment might go in the belly, but also in the feet, knees, head and hands. Acupuncture can also help with polycystic ovarian syndrome, premature ovarian failure or recurrent miscarriages.
Strong evidence suggests that acupuncture is effective in treating a variety of conditions. As such, acupuncture is increasingly covered by extended health benefits in Canada, which has further increased the demand for qualified practitioners.
The average acupuncturist salary in Canada is $25 per hour. Entry-level positions start at $33,199 per year while most experienced workers make up to $82,875 per year.
Reeves College and Vancouver Career College graduates find work in acupuncture at Traditional Chinese Medicine clinics, wellness clinics, alternative therapy centres, and healing Centre.
For more information about studying acupuncture be sure to call Reeves College or Vancouver Career College today!>