5 Graphic Design Terms and Definitions for Non-Designers
Jan. 10, 2020, 2:15 p.m.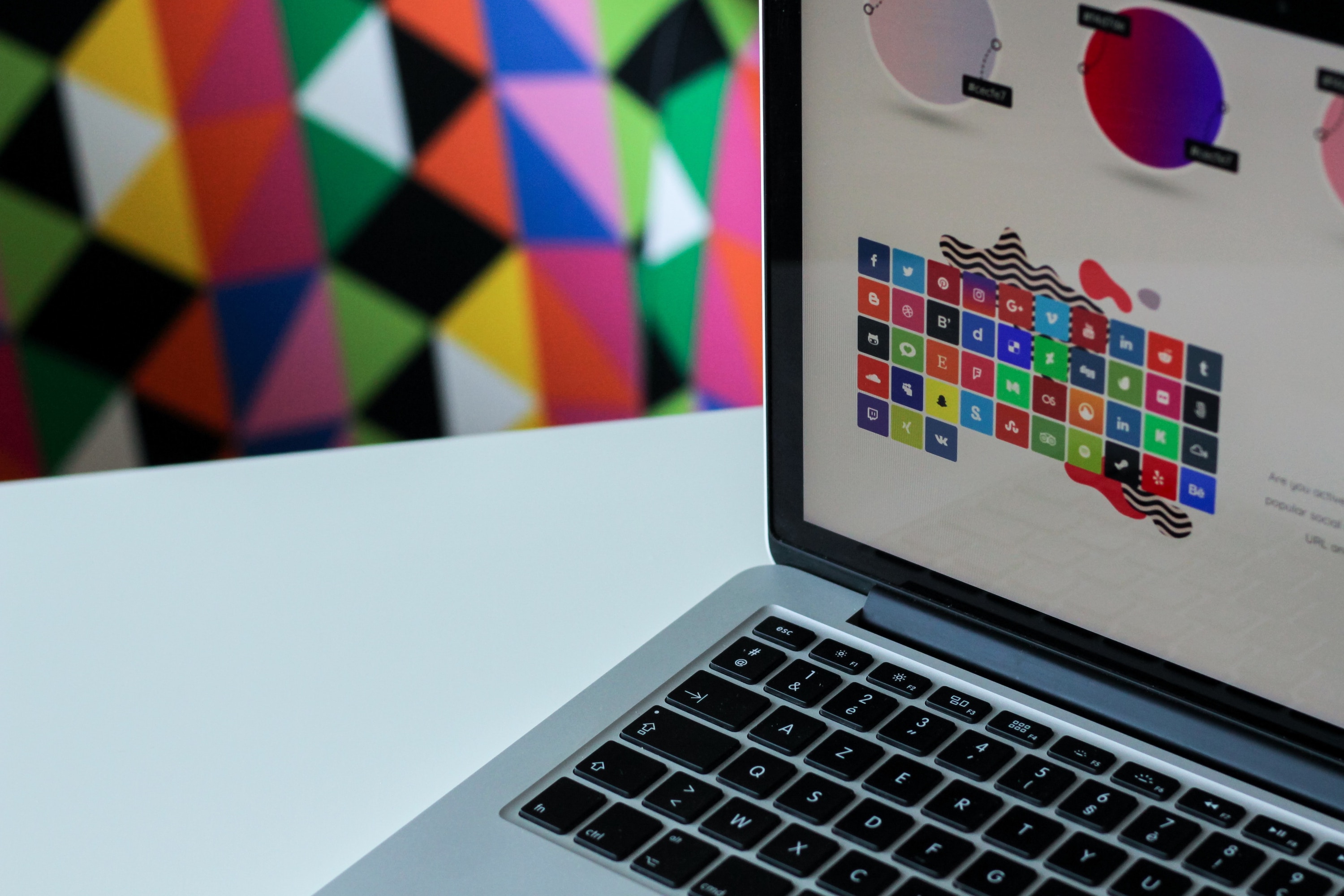 Are you dreaming of a successful career in one of Canada's most compelling and creative employment sectors?
There's currently a growing demand for graphic design professionals who possess a solid technical foundation and well-honed professional skills. If you've always had a flair for creativity and want to work in an industry that's forever on the cutting edge of visual technology then you may want to study graphic design or graphic design technology in college.
The Graphic Design program at CDI College is perfect for individuals who would like to work with graphic design firms, advertising companies, or even work as a freelancer. The Graphic Design Technology program at Reeves College in Calgary is geared for students wishing to work in the graphics and digital media industries.
Whether you want to work as an advertising designer or a medical illustrator, you'll find graphic designers have a language of their own. If you're starting in the industry or are considering going to school for graphic design, here are five industry words to get familiar with:
Balance
Balance is a term that refers to the distribution of visual elements in a design. At CDI College, programs like Graphic Design and Graphic Design Technology offer students the opportunity to learn about the concepts of design and layout, and how balance plays a critical role.
DPI and PPI
DPI and PPI are acronyms for dots per inch and pixels per inch which describe the resolution of an image. Students at Reeves College will learn about DPI and PPI through training in a variety of industry-standard software programs including Photoshop, Illustrator, InDesign, Dreamweaver, and Premiere Pro. Similar software programs are taught at CDI College in Toronto.
Scale
Scale relates to the relative size of an object within a design. When a designer chooses to make a particular object oversized or miniature, it is often to highlight its importance or inspire a new perspective. Reeves College programs like the 42-week Graphic Design Technology program will teach students about scale through courses on digital image creation, editing, processing, and other in-demand graphic design skills.
White Space
White space, sometimes referred to as negative space, is any color, texture, or pattern between design elements. Proper use of white space in an advertisement can direct the viewer's eye through promotional material to the advertised product.
Colour Theory
Colour theory is the study of how colours affect consumers mentally and emotionally. CDI College students who study graphic design will acquire a strong foundation in creative studies like colour theory and how, for example, graphic designers use colours to create the feeling of a brand.
The graphic design programs at CDI College in Toronto and Reeves College in Calgary are developed with input from key industry employers. Not only will you graduate with marketable design skills, but you'll also be able to speak the language of today's hottest industry.